Overdose risk triples when relatives prescribed opioids
Family and friends a common source of the drug, says expert
The risk of opioid overdose is three times higher among those whose family members have been prescribed the drugs than with those whose relatives haven't, research shows.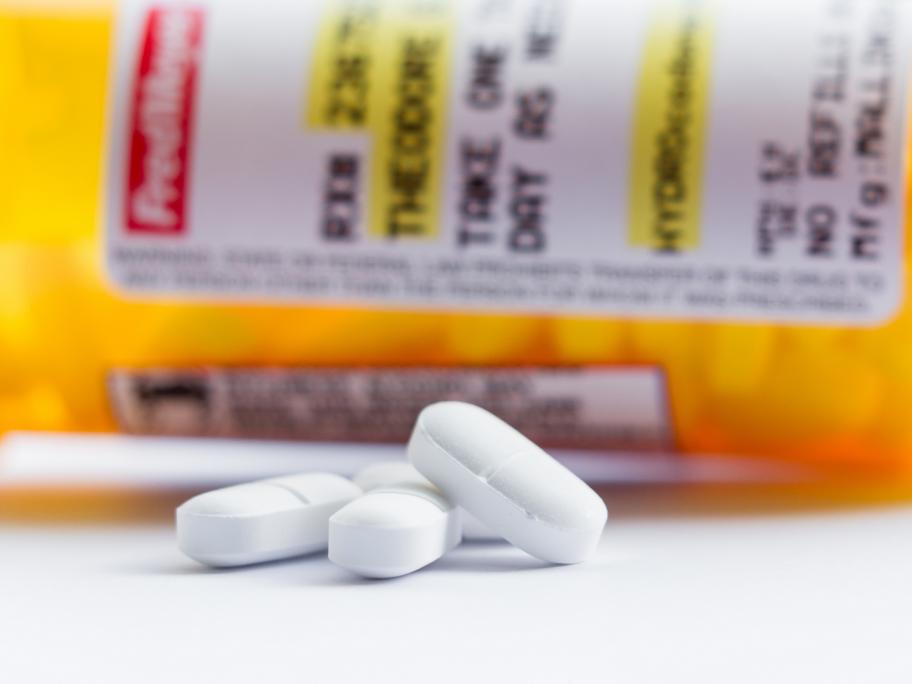 Without exposure to opioids in the family, the risk of overdose in an individual who has not been personally prescribed opioids is rare.
Researchers from the Brigham and Women's Hospital in Boston, US, used a decade of health insurance data to identify 2300 individuals who experienced opioid overdose and match them with 9200 controls (mean age 23).
They found that