Pandemic amnesty for CPD is over: Medical Board
Doctors with general registration will need to do at least 50 hours of CPD by October with 'COVID-normal' arrangements back in place
The CPD amnesty for COVID-19 is over and usual registration requirements are returning for all doctors, the Medical Board of Australia has announced.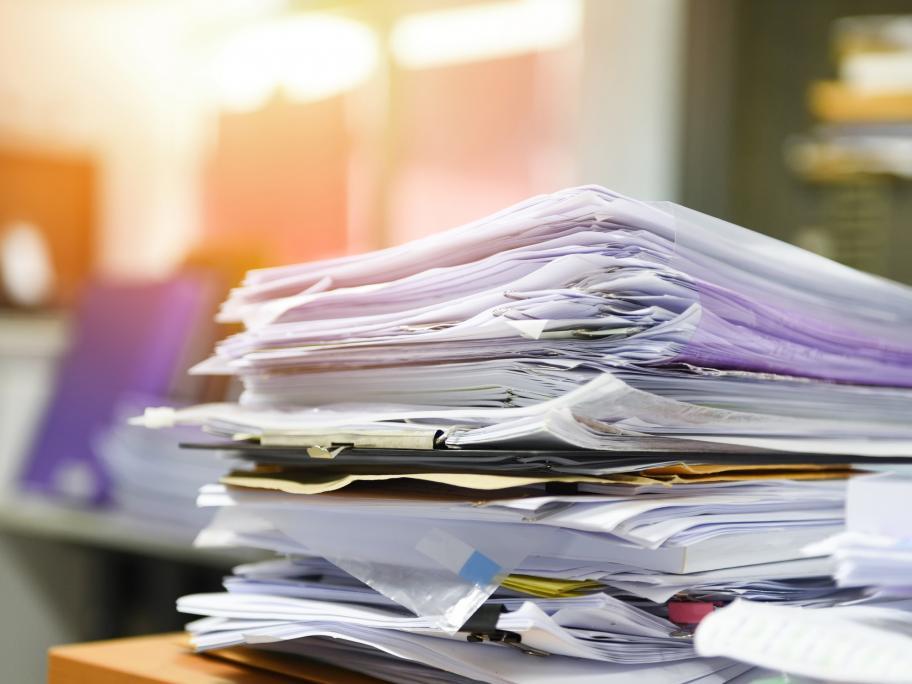 It says that although the pandemic remains an issue, doctors should now have access to enough "COVID normal" resources to meet their registration requirements.
The board's statement on Thursday means those with general registration will need to complete at least 50 hours of CPD by October.
Specialist registration requirements would continue to be