Pandemic causing PTSD among emergency doctors: study
Survey shows 14% of senior emergency doctors and 4% of fellows meet criteria for the condition: American College of Emergency Physicians forum
The COVID-19 pandemic has taken a huge psychological toll on healthcare workers, particularly those working in EDs, a new study confirms.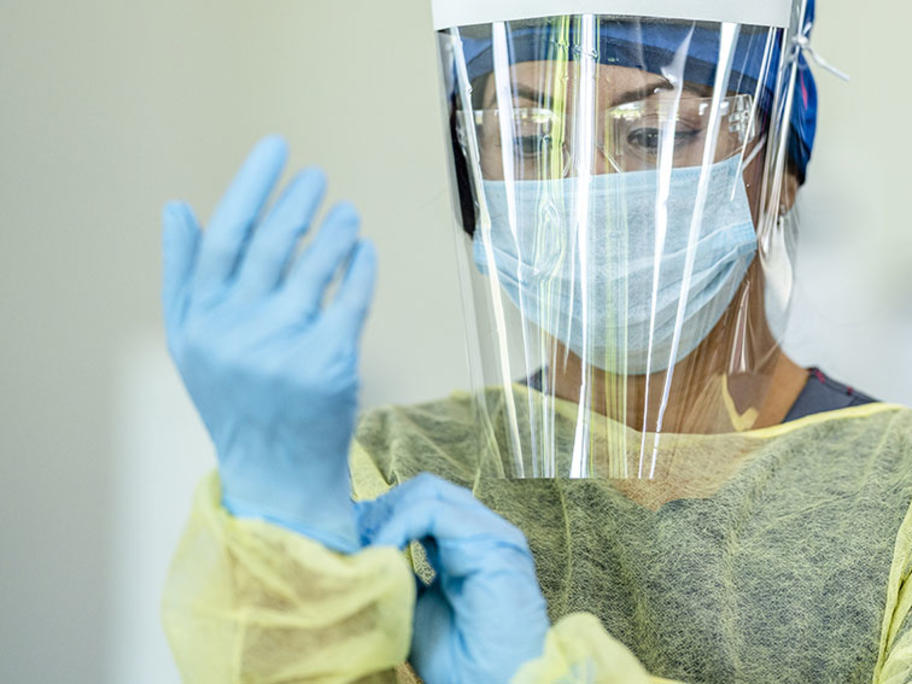 The researchers asked 176 physicians (attendings, fellows, and residents) and mid-level practitioners in EDs across New Jersey, US, to complete a survey between December 2020 and March 2021.
The survey used the PCL-5, a self-report measure that assesses 20 symptoms of PTSD, answered on a four-point Likert scale, with a cut-off score of 31 for probable PTSD.