Pandemic drove men to seek GP support for mental health: survey
The findings are reassuring as they show GPs are the 'first port of call', as intended, researchers say
The onset of COVID-19 restrictions coincided with many Australian men seeking professional mental health help from GPs for the first time in nearly a decade, a national survey shows.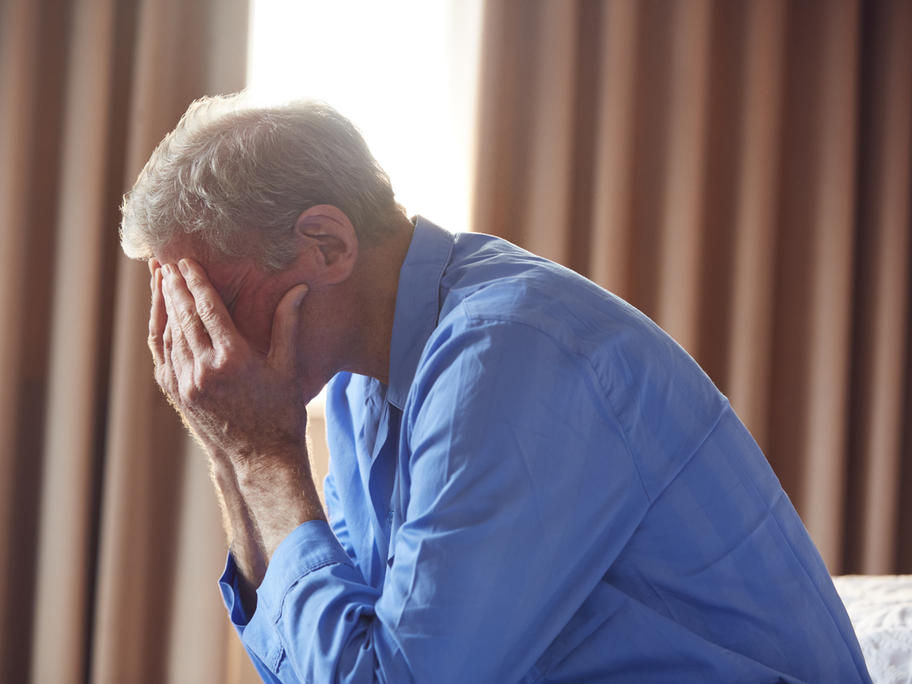 Among nearly 8900 men participating in Ten to Men: the Australian Longitudinal Study on Male Health, close to 750 sought professional help after March 2020, the survey shows.
For one in five of these men, it was the first time they had contact with mental health services in about nine years.
GPs were the most common provider of mental