Pandemic has taken emotional toll on GPs, says RACGP
Its survey suggests access to PPE and challenges in providing usual care to patients have been among the biggest stressors.
Nearly a third of GPs experienced a decline in their mental health during the first months of the COVID-19 threat, an RACGP survey suggests.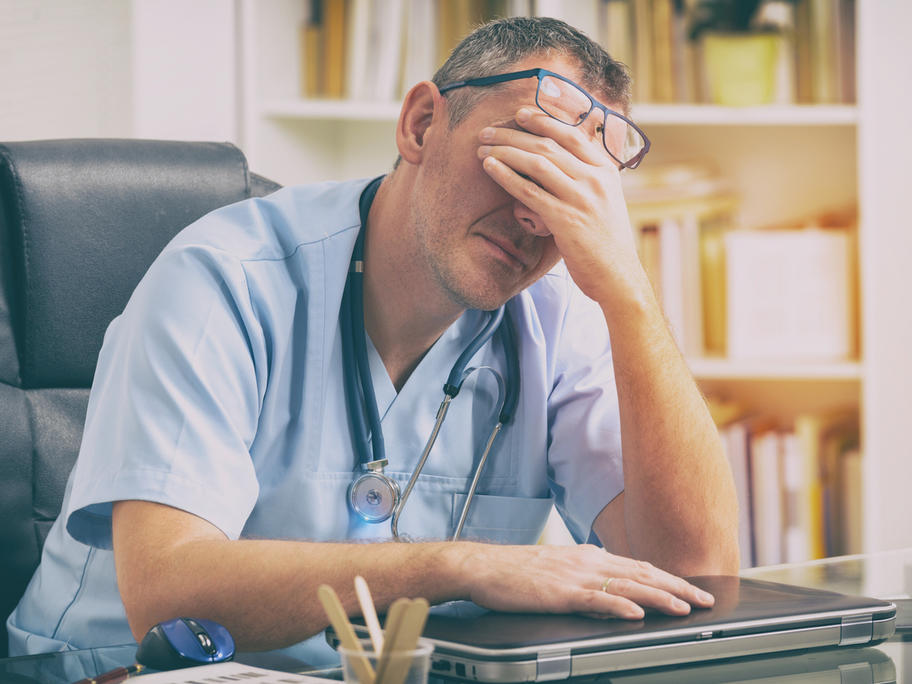 The emotional fallout of the pandemic on front-line workers has yet to be fully documented.
But in May, the college surveyed 1800 GPs from around Australia.
A minority reported a decline in their own physical wellbeing and a third said their work-life-balance had deteriorated.
Some 27% of respondents said their mental health had been affected. And overall 8%