Pandemic plateauing globally, announces WHO
The agency says COVID-19 cases are declining but levels are still 'unacceptably high'
The WHO says the global number of coronavirus cases and deaths is plateauing, with declines in most regions including the two worst-affected regions: the Americas and Europe.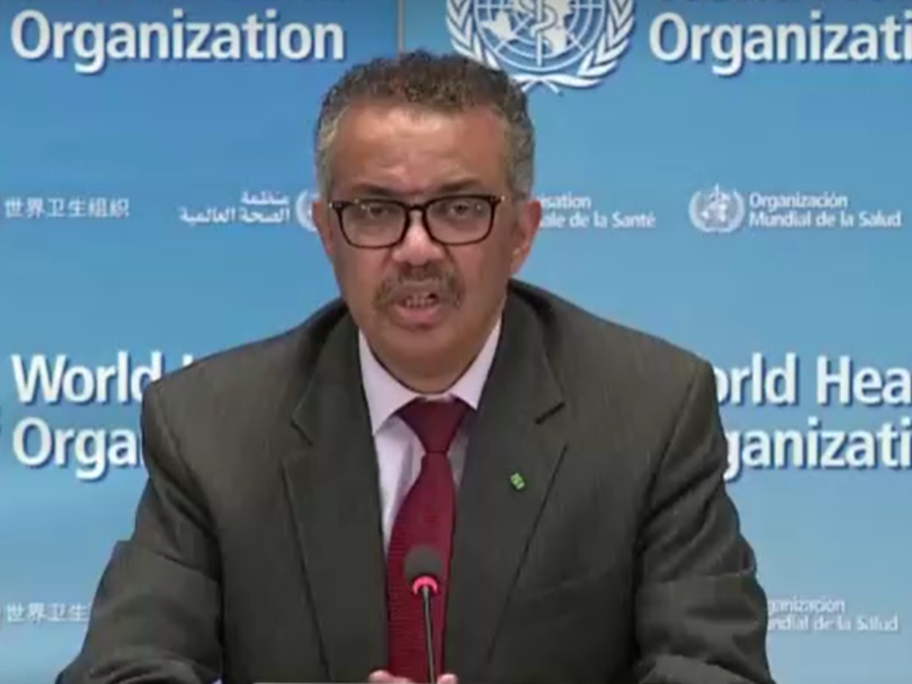 Dr Tedros Adhanom Ghebreyesus.
"But it's an unacceptably high plateau, with more than 5.4 million reported COVID-19 cases and almost 90,000 deaths last week," WHO Director-General Dr Tedros Adhanom Ghebreyesus told a briefing.