Pandemic shutdown 'means thousands more bowel cancer deaths'
Modelling underscores the importance of catch-up screening, researchers say
Just three months of coronavirus-related disruption to Australia's bowel cancer screening program could lead to thousands of extra deaths, modelling released by the Federal Government suggests.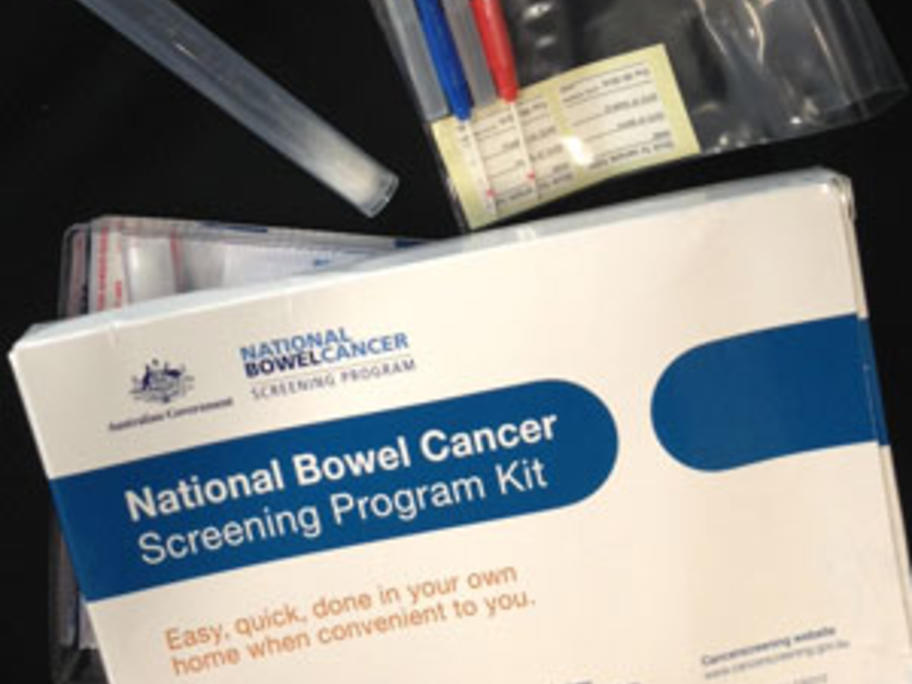 Cancer Council NSW did the modelling earlier this year across seven scenarios, including a "worst-case scenario" of a 12-month disruption with no catch-up.
Even with three months' disruption and a catch-up strategy, there would be 4300 additional colorectal cancer cases and 2400 deaths over the next 40 years, the cancer council calculated.