Paper linking doctor burnout to poor patient care retracted
The research, published in JAMA Internal Medicine, was scrutinised following criticism from doctors including a Melbourne anaesthetist
Research linking doctor burnout to poor patient care, which was heavily criticised by an Australian doctor, has been retracted after an investigation revealed it was flawed.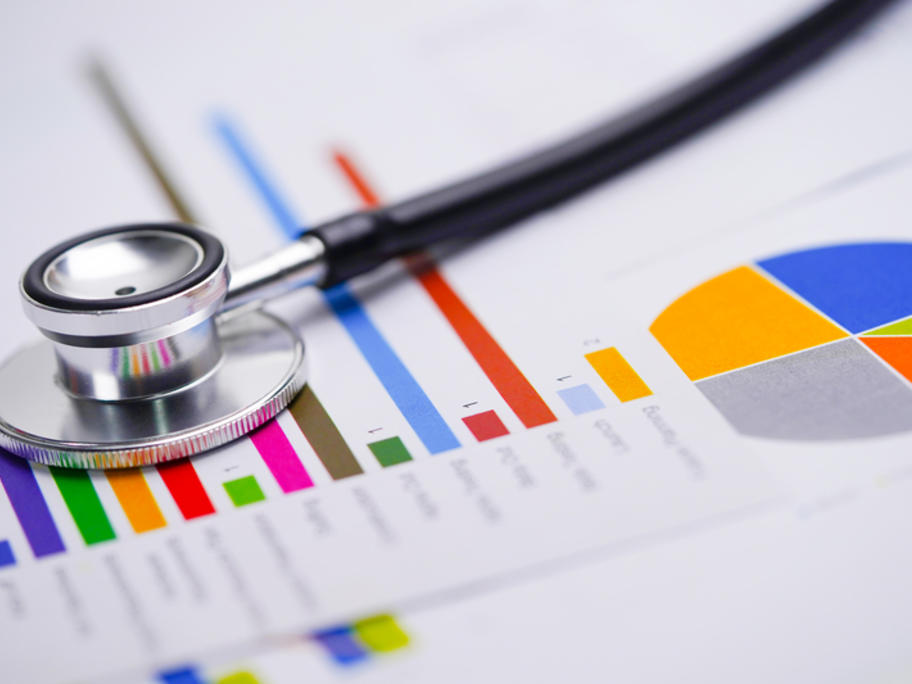 The UK review of 47 studies involving more than 42,000 doctors found burnout doubled the odds for unsafe care, unprofessional behaviour and low patient satisfaction.
It was published by JAMA Internal Medicine in September 2018 .
The review attracted significant