Passion for pasta leads to old-fashioned disease
After a range of investigations, a preference for homemade carbonara provided the clue
Man cannot live on spaghetti carbonara alone, as one young Australian who developed scurvy discovered.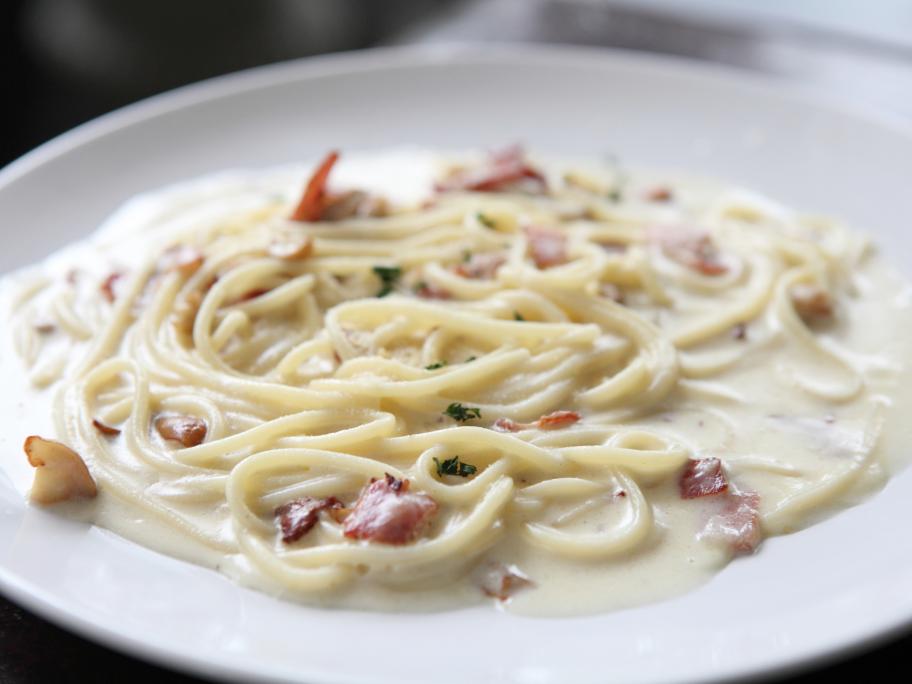 For some years, the 28-year-old's diet had consisted of one meal a day of homemade carbonara, no fruit or vegetables and very little meat.
His GP sent him to the emergency department of Blacktown Hospital in Sydney's west, after he presented with intermittent fevers and progressive bilateral leg bruising.
In hospital, the man described a four-week history of worsening lower leg pain, swelling and a non-healing ulcer on