Patient awarded $8000 after fax goes to wrong GP
But it was less than the $40,000 she wanted
A hospital has been ordered to pay $8300 in compensation to a patient for "psychological damage", after one of its specialists faxed a clinical report to the wrong GP.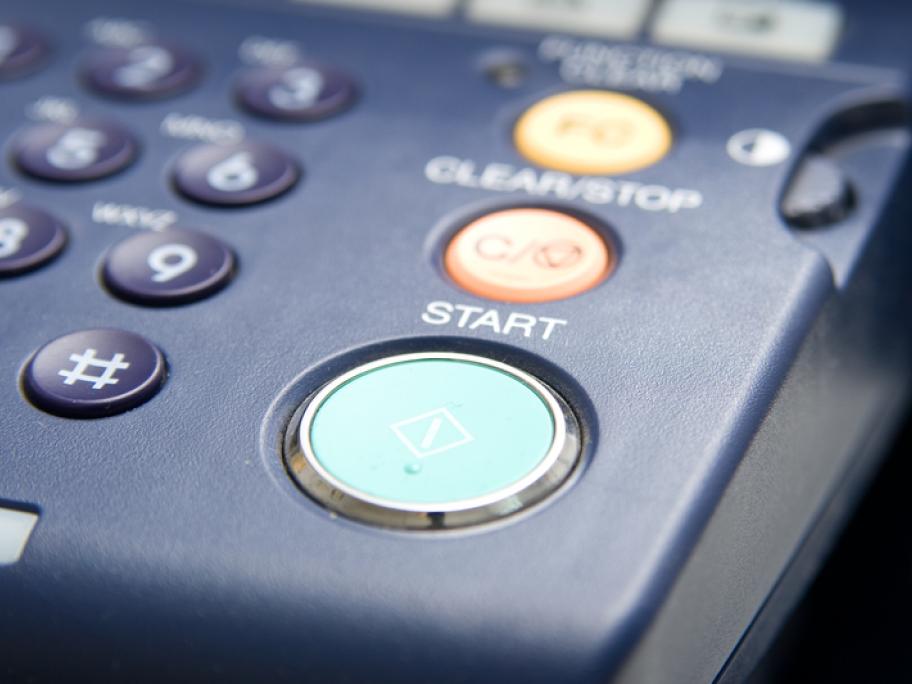 The patient had originally seen the psychiatrist in January 2018.
But a "combination of human and computer error" resulted in the doctor sending his report on the consult not to her treating GP, but to a VMO who had treated the woman for an ankle injury some five days earlier.
The hospital apologised to the patient, who said she underwent 18 sessions with