Patient care on the brink of 'complete redesign'
Dominance of the one-on-one doctor office consult is waning, say a group of diabetes specialists
The pandemic has accelerated innovations in diabetes care, which may have created a long-term change in the way doctors and patients interact, a group of US diabetes specialists say.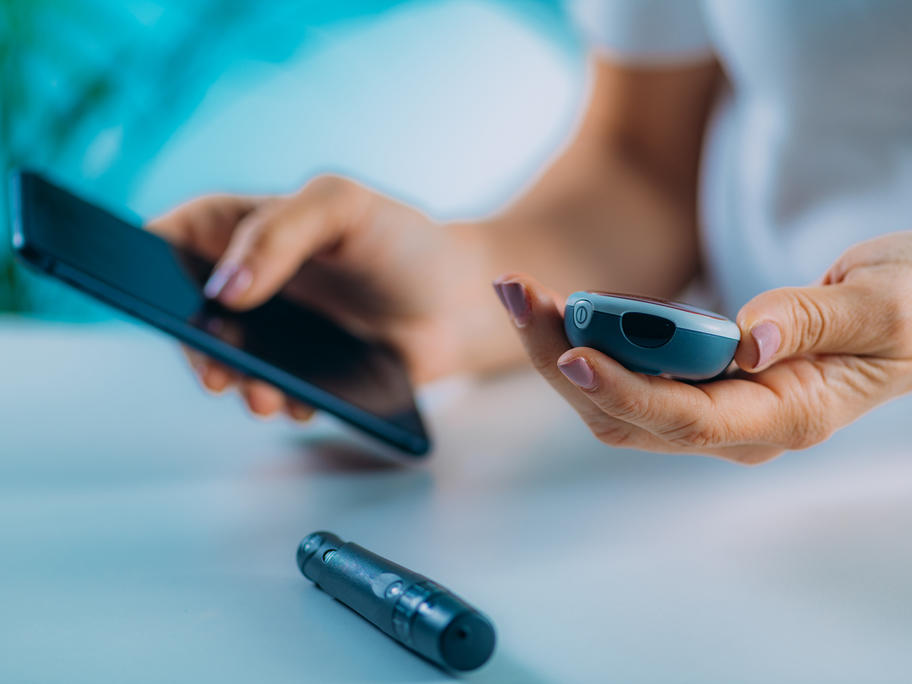 Telehealth has opened up access and specialty care for patients, and doctors should push for these options to continue after the pandemic ends, the group writes in the Journal of Clinical Endocrinology and Metabolism.
As a whole, the healthcare industry is "on the brink of a complete redesign", they say.