Patient charged with murdering GP in targeted attack: Canada
Dr Walter Reynolds died after being assaulted by a patient he knew at a walk-in clinic in Alberta, say Royal Canadian Mounted Police
A GP allegedly murdered by a patient in his Canadian clinic is being remembered as an exceptional person who was devoted to his patients.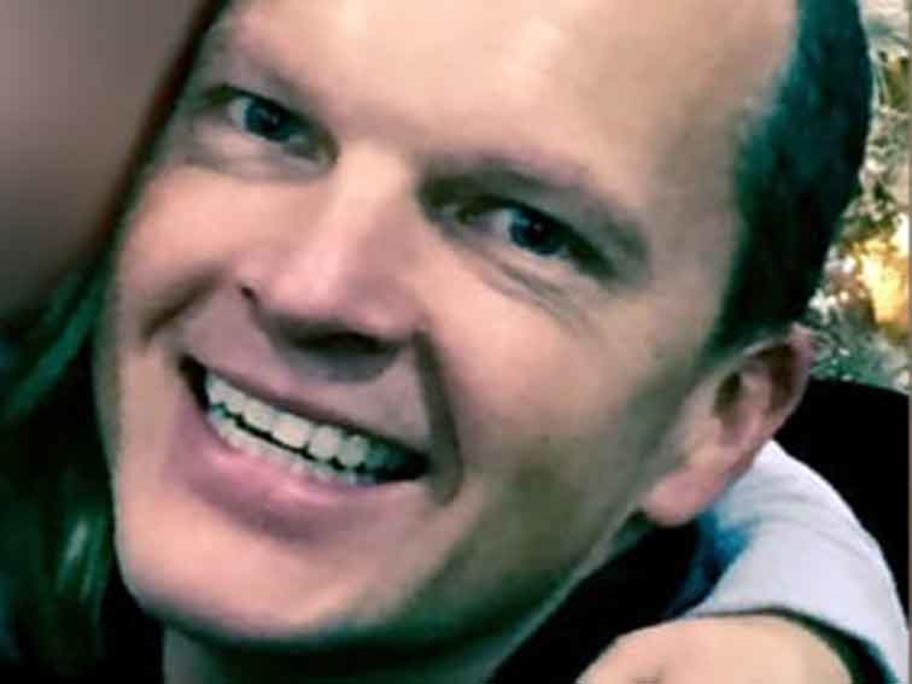 Dr Walter Reynolds.
Dr Walter Reynolds, 45, was attacked with an undisclosed weapon while seeing patients in a walk-in clinic at Red Deer, Alberta, on Monday.
He suffered life-threatening injuries and later died in hospital, according to the Royal Canadian Mounted Police (RCMP).