Patient dies after radiologist ignores GP's referral
Radiologist performed an epidural injection, rather than facet joint injections
An 87-year-old, referred by her GP for facet joint injections, died after the radiologist opted for a "high risk" epidural injection without letting the GP know, a coroner has found.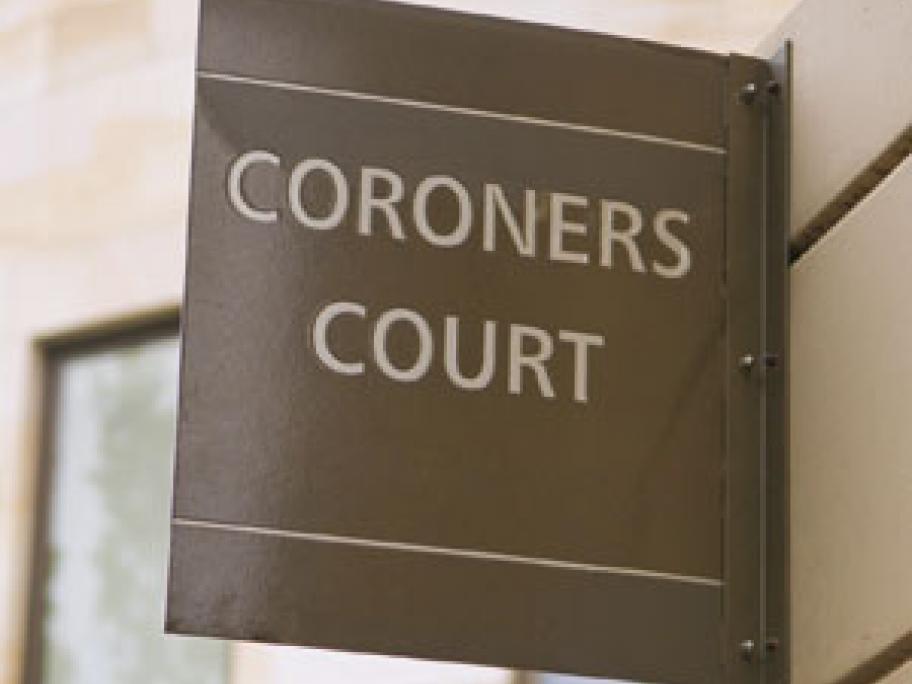 Queensland woman Maria Aurelia Willersdorf was referred for a trial of facet joint injections for chronic pain in 2015, which her GP attributed to severe osteoarthritis in her lumbar spine.
But the radiologist who saw her opted instead for a single epidural injection at the T12 vertebrae level.
The radiologist's records included no explanation about why he decided to