Patient 'enrolment' fee revealed, but GPs may have to wait to claim it
GPs will have access to Medicare cash for registering eligible patients and providing ongoing care.
The Federal Government's patient registration scheme for general practice will offer an additional $156 a year for doctors to provide flexible care for every patient they sign up.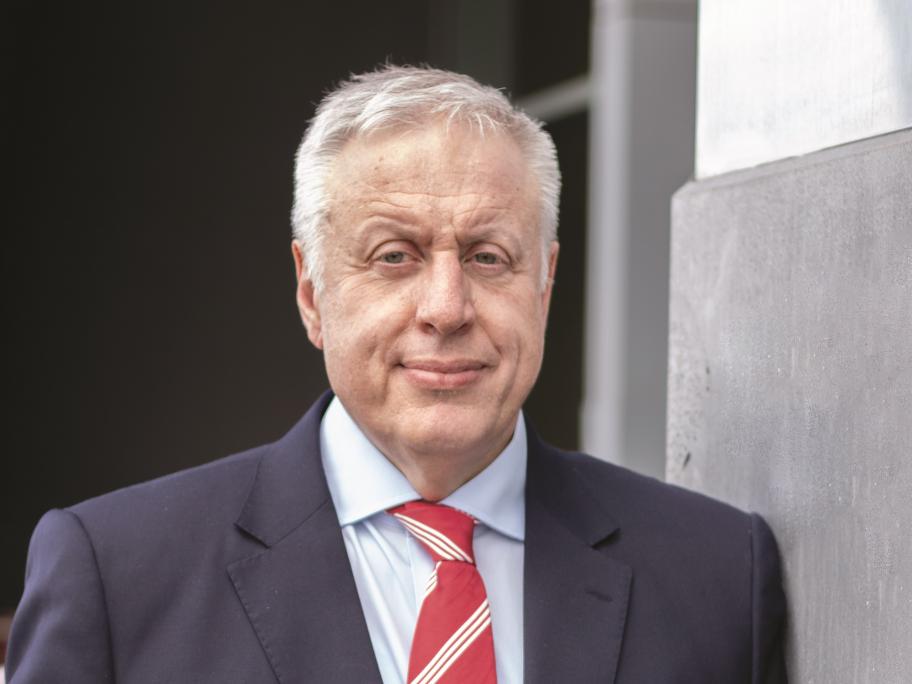 Dr Harry Nespolon.
Details of the reforms have been circulating for some time and are being sold as a significant policy step to fund comprehensive care.
Due to start in July, the scheme will see GPs offered