Patient enrolment scheme 'underfunded': RACGP
College president Dr Harry Nespolon says it may not be worthwhile for all practices
The Federal Government's plan to pay general practices for registering their elderly patients needs a major funding boost to appropriately compensate all GPs for non-face-to-face work, the RACGP says.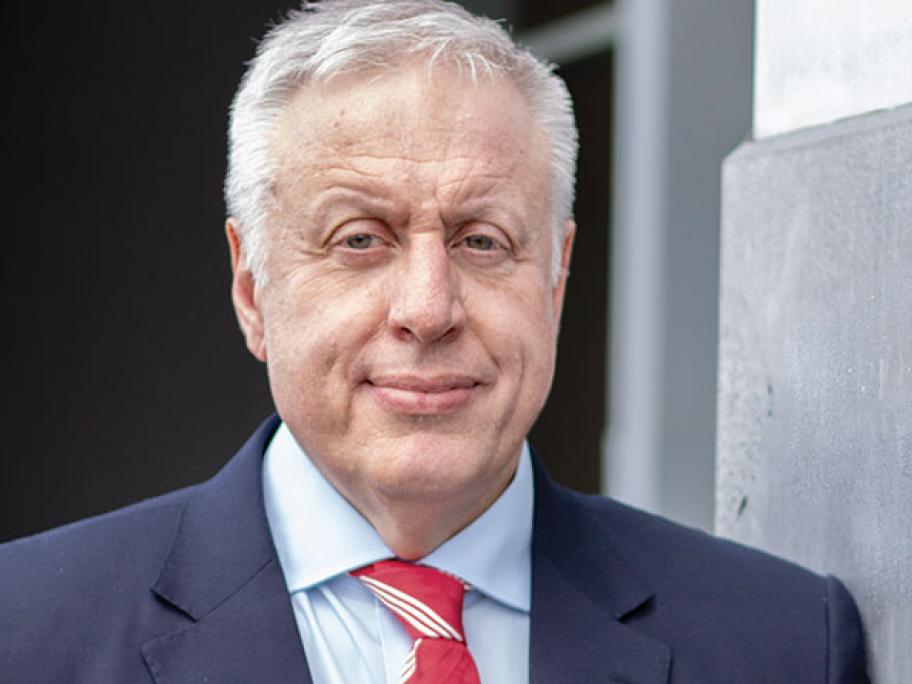 Dr Harry Nespolon. Photo: RACGP
Starting in July next year, practices will be able to claim quarterly lump-sum payments to provide co-ordinated care and telehealth to patients aged 70 and above.
The