A patient starts live streaming mid-treatment: What do you do?
Two surgeons offer advice on how doctors can manage today's 'DIY surveillance society'
With the ubiquity of smartphones, patients are finding it easier to record audio or video of their medical encounters, which may create ethical and legal challenges, warn two surgeons.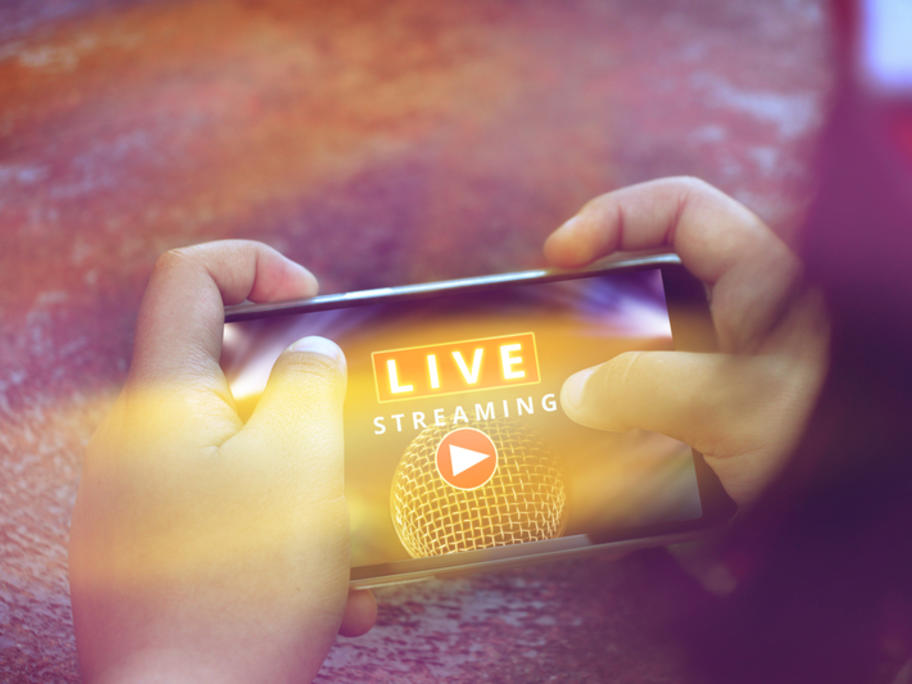 Take the case of a teen who has undergone surgery for a gunshot wound, and an infection develops that needs to be drained. The patient pulls out his phone, points it at the wound and begins narrating the procedure.
Then he turns the camera toward the doctor and identifies the doctor, following with a pan of the trauma unit that