Patient who claimed GP attacked her during consult convicted of assault
An argument erupted after the doctor refused her demands for treatment, the court heard
A patient who told police she had been attacked by her GP, following a bust-up during a consultation, has been convicted of attacking him.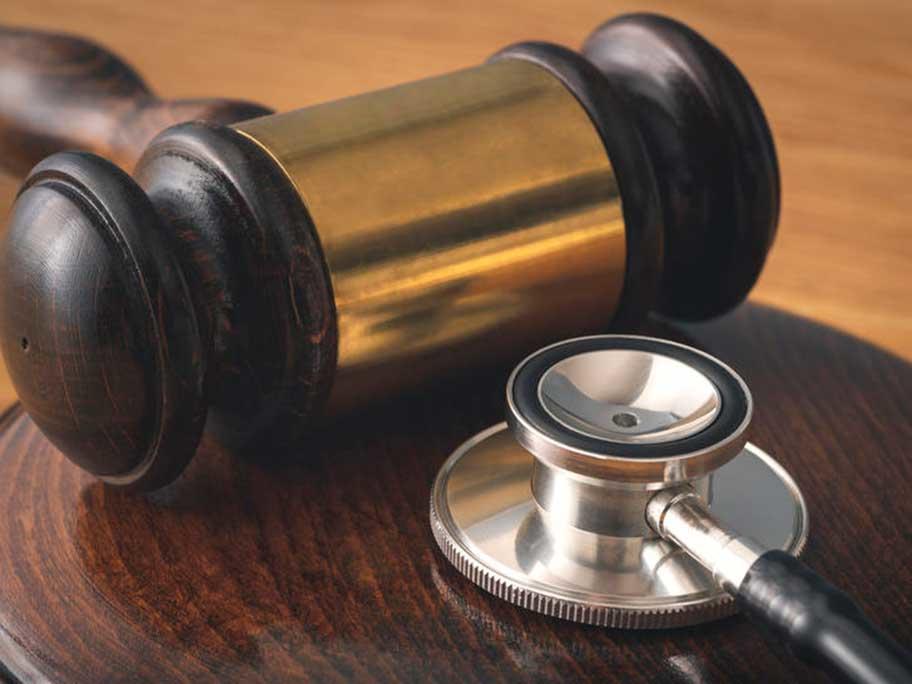 Danielle Garrity attended a medical clinic in Geelong back in August 2019 and became agitated and aggressive when the GP refused her demands for treatment.
After the police were called, she said that he had pushed her into the sink in the clinic, causing her "significant pains to her ribs".
Her defence lawyer, Stephanie Mawby, told