The patient who swallowed 200 pieces of chewing gum a day
Sydney doctors report on the man who presented with the severe hyponatraemia due to excessive amounts of gum that he was using to alleviate the side effects of a drug
Swallowing hundreds of pieces of chewing gum a day played a role in the severe hyponatraemia seen in a patient who presented an "unusual diagnostic challenge" for Australian doctors.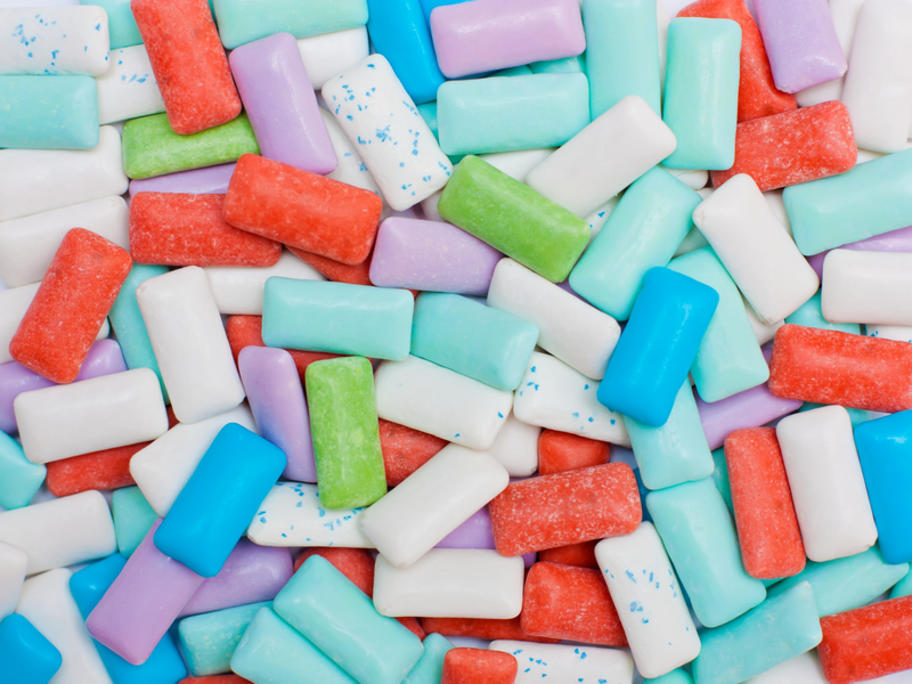 The 62-year-old had been chewing up to 200 pieces of gum a day to dampen the effects of a treatment suggested by an alternative practitioner, according to the Sydney clinicians.
He had originally presented to his GP after several weeks of progressive fatigue and feeling generally "washed out".