Patients with autism avoiding GPs because of discomfort in waiting room
Noise, fluorescent lights and smells are among the sensory challenges they faced
Patients with autism spectrum disorder are avoiding GP visits because they don't feel comfortable in the waiting room, researchers find.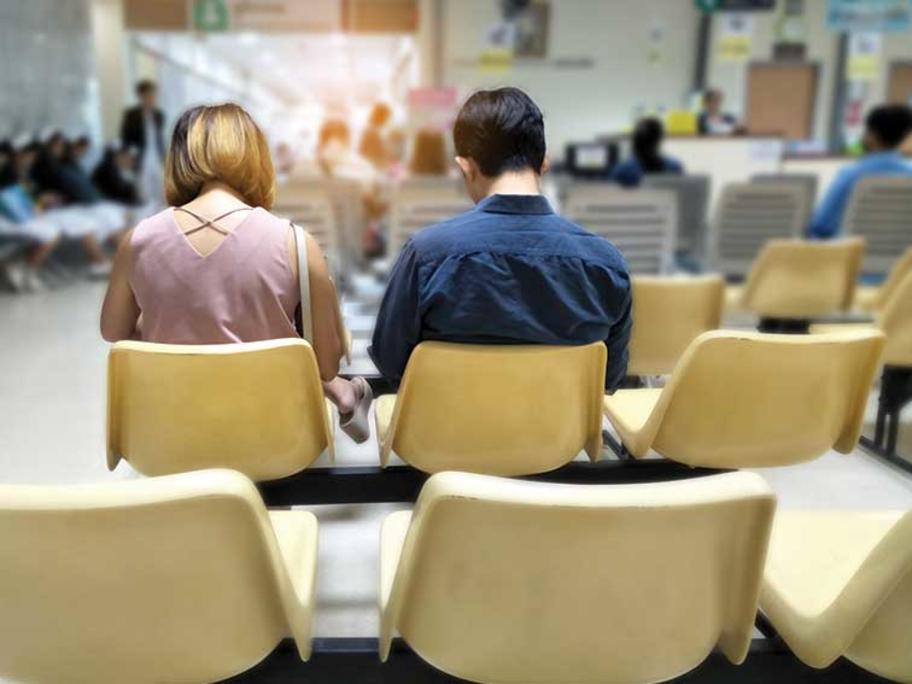 They surveyed 507 adults in UK diagnosed with autism spectrum disorder (ASD).
Half said the waiting room environment was a major reason for them to avoid or delay a visit to the GP, with noise from the reception desk and other patients, fluorescent lights and smells among the sensory challenges listed.
And many also reported