Patient's chronic ulcers heal with plant-based diet: case
The 63-year-old woman was willing to 'try anything' to treat the rare leg ulceration, so she read a book on whole-foods eating
A 63-year-old woman's long-standing lower leg ulcerations from livedoid vasculopathy went into remission after she adopted a whole-foods, plant-based diet, according to a case report from New Zealand.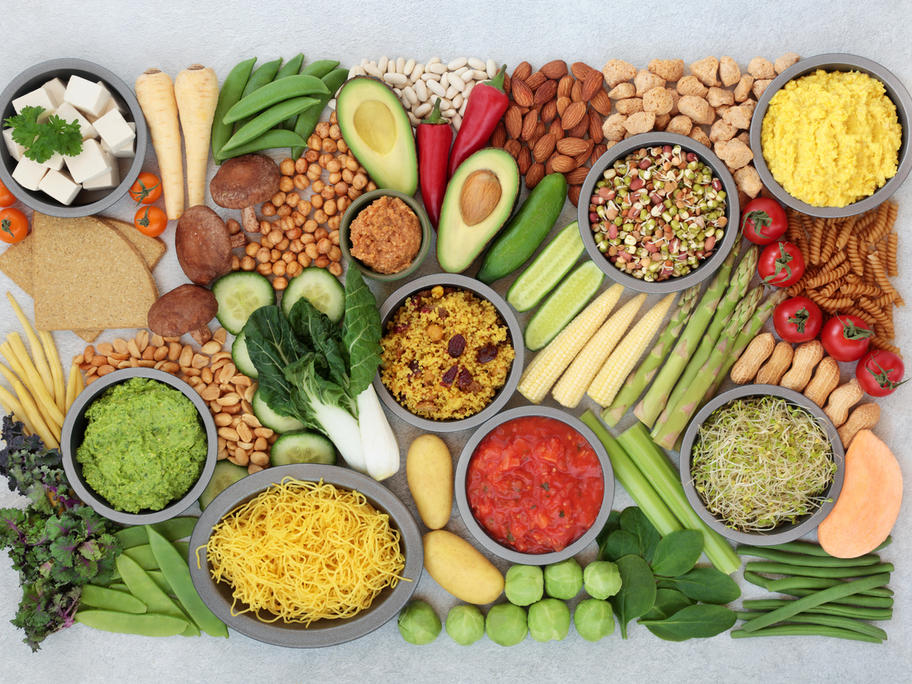 The authors noted that whenever the patient went off this diet over the past 3-4 years, her symptoms started to return.
Yet renewed adherence to the diet had always brought symptom relief, they wrote in BMJ Case Reports. 
The diet allows all vegetables, fruits, legumes, grains, herbs and