Patients hit by thunderstorm asthma 'still struggling'
The freak event nearly four years ago left a legacy of hard-to-manage disease, researchers say
The clinical sequelae of Melbourne's 2016 thunderstorm asthma event are still being felt, a study suggests.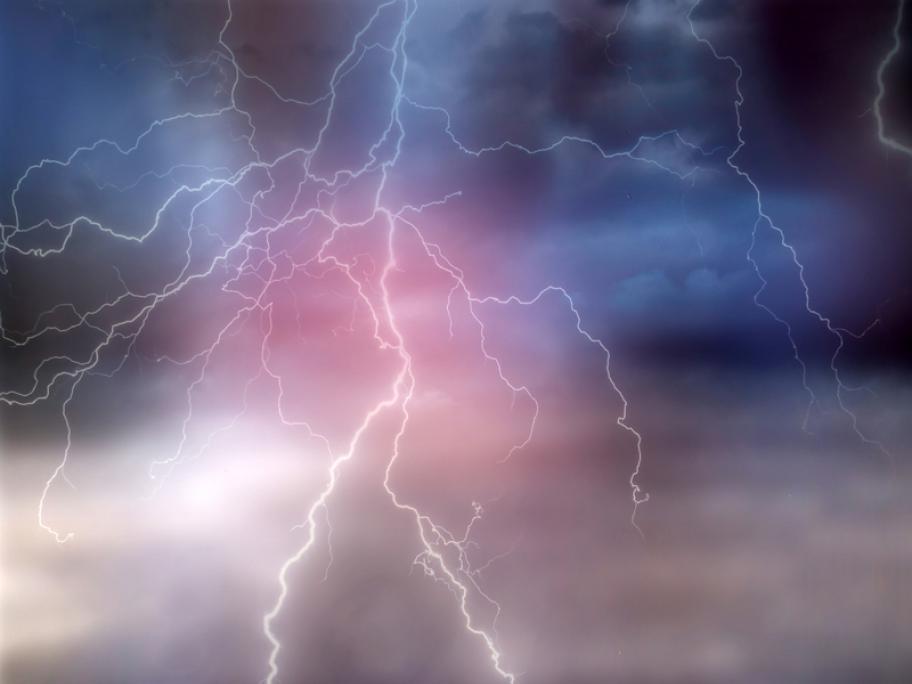 The storm in November 2016 claimed the lives of 10 Victorians and landed 3500 in the emergency department, with 35 ending up in ICU.
Now, a three-year follow-up of 175 people who presented to ED at time has found 36% were still having frequent symptoms and another 45% were having episodic symptoms.
This included 69% of patients (20 of 29) who reported no symptoms or diagnosis of asthma before the 2016 event.
The results