Patient's overdose death in ED was 'readily preventable': coroner
The patient was found unresponsive while supposedly attached to monitoring equipment, heard the Coroners Court of Victoria
The overdose death of a patient who took his own oral opioids while in an ED cubicle was "readily preventable", a coroner has found.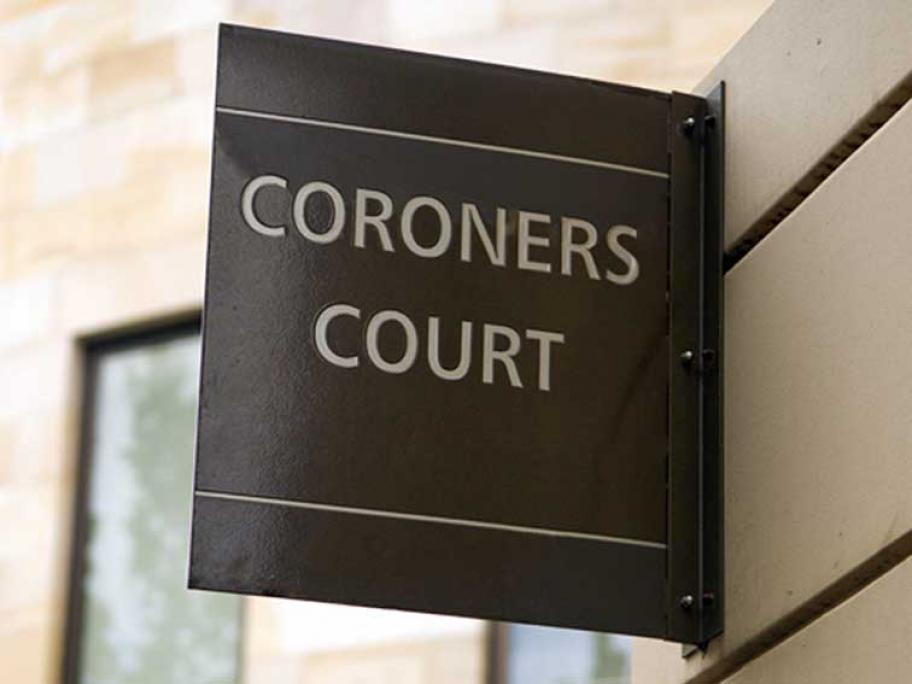 The patient, who had a history of chronic pain, PTSD and mood disorder was moved to a resuscitation cubicle after the overdose, and was discovered unresponsive by chance.
Staff reported they heard no alarms from monitoring equipment, and a junior doctor later said the leads had been "displaced". 
The patient's presenting complaints, on arrival