Patients' pics do help diagnoses: study
Photos can aid dermatologists as lesions may not be present at appointment, research shows
More patients are bringing pictures of their skin problems to their dermatologists, which helps doctors better observe the progression and potentially diagnose the condition, according to a new study.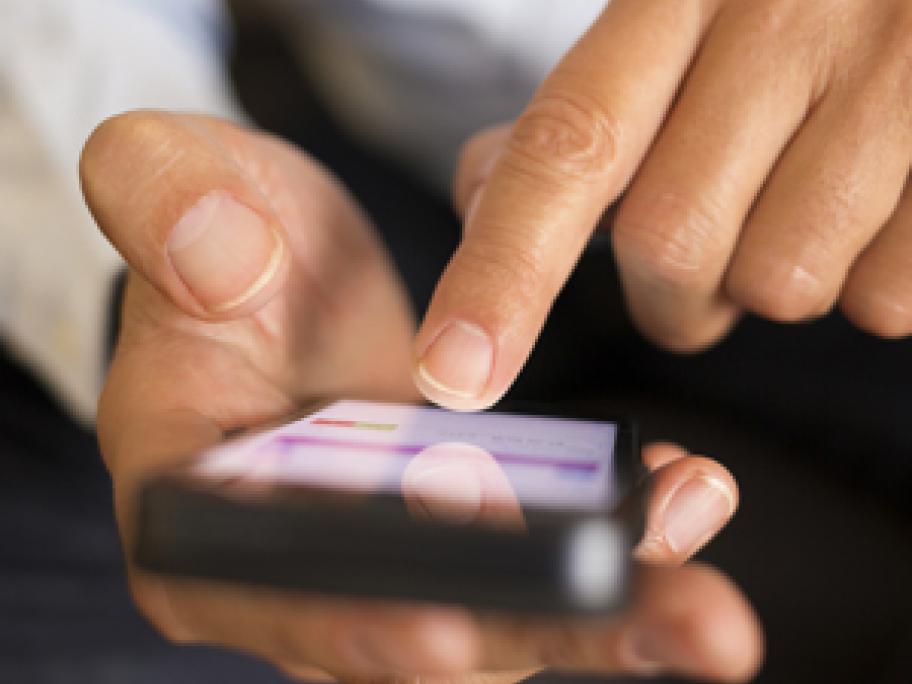 The authors, a group of skin experts in France, found that almost two-thirds of patients brought pictures with them to appointments for urticaria.
For the study, members of the Urticaria Group of the French Dermatological Society surveyed 311 patients who had appointments for hives in 2017.
Nearly all the patients had weals and some of them had