Patients in poorer suburbs now twice as likely to die prematurely
Growing socioeconomic and geographic inequalities are limiting improvements in life expectancy across Australia, new research suggests
Premature mortality rates in Australia's bottom 20% socioeconomic areas are now double those in the richest 20%, researchers say.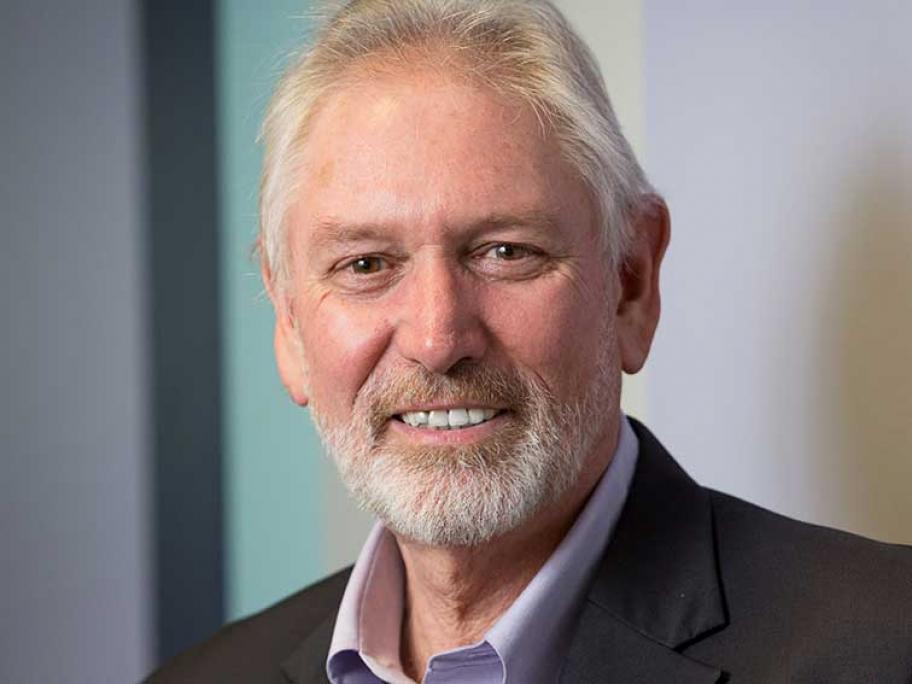 Professor Alan Lopez.
University of Melbourne researchers say growing socioeconomic and geographical inequalities are limiting improvements in Australia's life expectancy, arguing it has stagnated since 2013 due to a lack of targeted policy.