Patients prefer their own GP for telehealth
Nationwide survey shows 95% booked a non-face-to-face consult with a practice they'd been to before
When it comes to telehealth, patients like to consult with their regular GP, a new survey has found.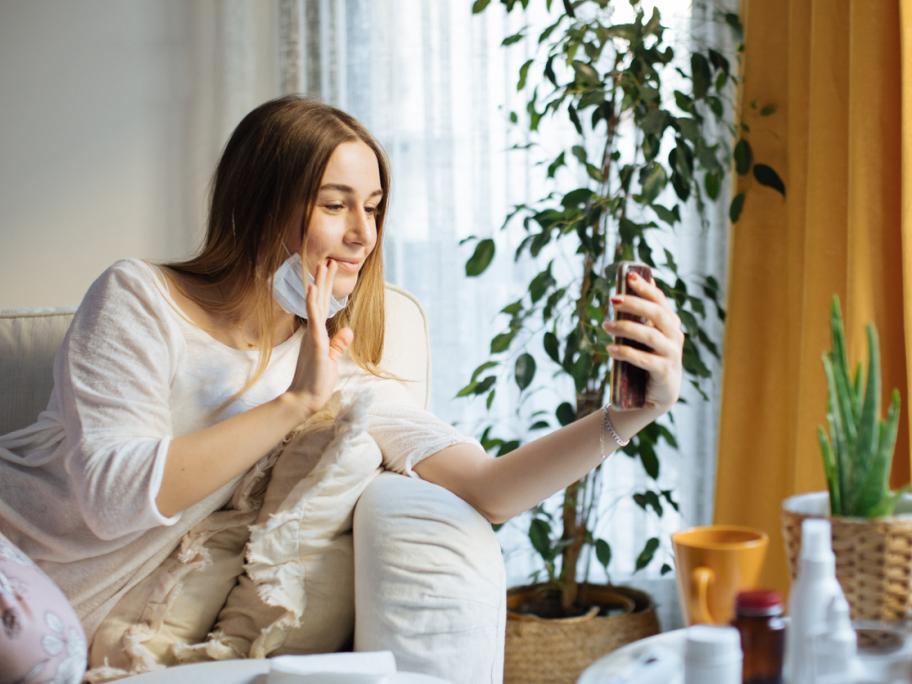 Nearly all (95%) patients who booked a telehealth consult between April and June had been to the practice before. 
And one quarter booked a follow-up appointment at the same practice, according to the research by HealthEngine.
The results are based on data from nearly 220,000 telehealth appointments at 730 practices and 496 patient surveys.
Other findings