Patient's rare cardiac death shows need for RACGP guidance: coroner
The patient died of an AMI triggered by giant-cell arteritis of the coronary artery
A coroner has urged the RACGP to adopt guidelines for the management of potential acute coronary syndromes after a patient died from a rare cause of AMI.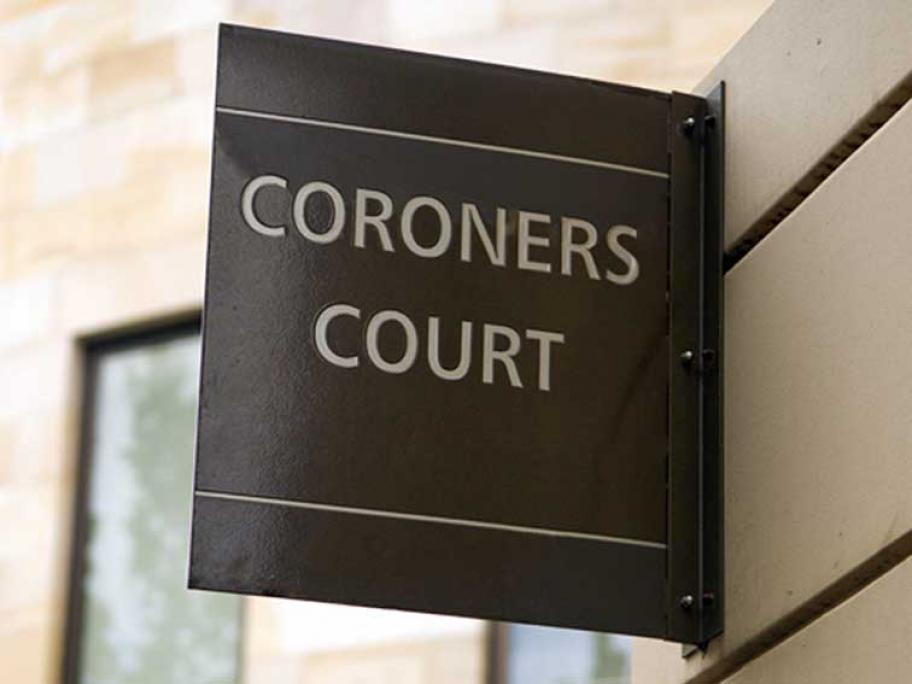 Aged 49, the patient had no known cardiac risk factors but died after developing giant-cell arteritis (GCA) of the coronary artery, which led to the AMI.
It was not clear if her death could have been prevented, Victorian Coroner Sarah Gebert concluded.
But she said the case highlighted a "systemic issue", notably the absence of