Patients with severe COVID-19 may be at high vascular risk
New guidelines advise thromboprophylaxis
Coagulopathy is emerging as a contributor to decline among patients seriously ill with COVID-19, leading to new recommendations for thromboprophylaxis.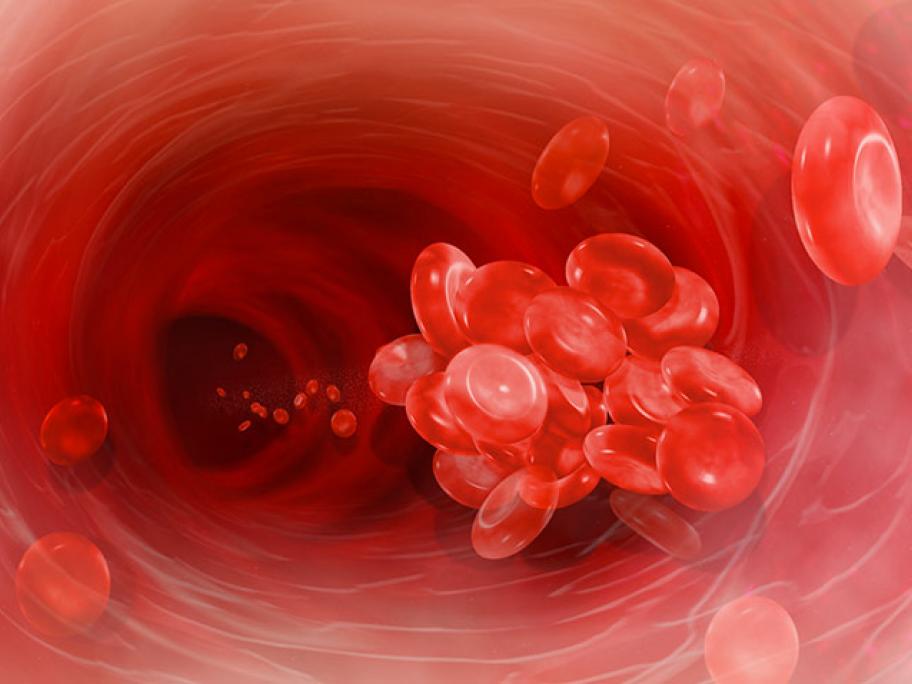 Hospitalised patients may need to be on heparin and should have their risk assessed, say leading Australian haematologists.
New guidance from the Thrombosis and Haemostasis Society of Australia and New Zealand (THANZ) also suggests continuing the treatment after discharge to reduce the likelihood of venous thromboembolism (VTE).
The statement, published Thursday, comes amid growing