Patients waiting longer for elective surgery
More patients are being added to surgery wait lists than are receiving surgery, shows AIHW report
Australians are waiting longer for elective surgery and ED care than they were five years ago, according to new national statistics.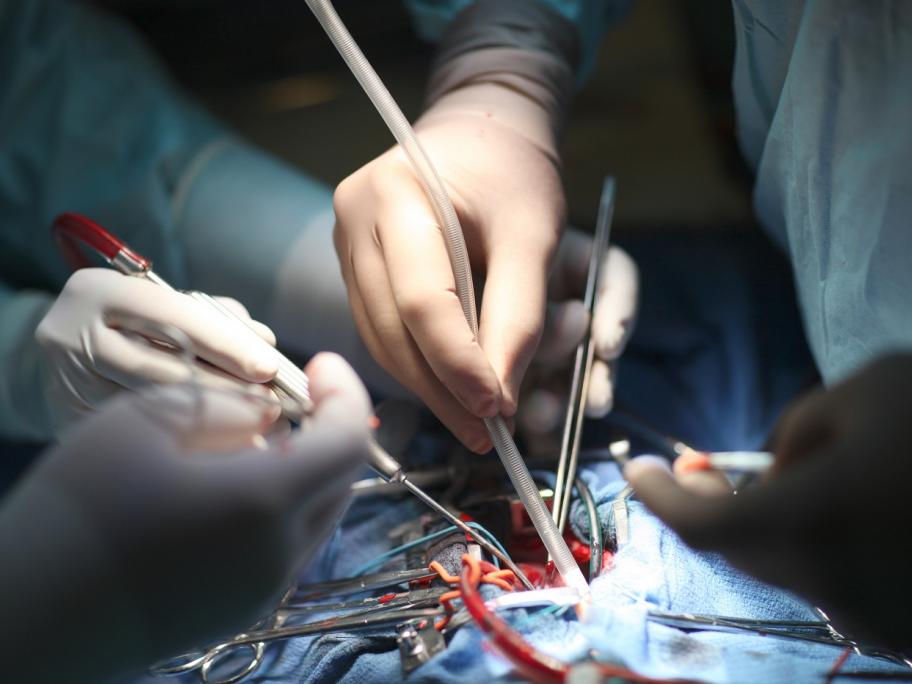 The latest Australian Institute of Health and Welfare (AIHW) data show that more patients are being added to surgery wait lists than are receiving surgery.
Overall, 890,000 patients were added to public hospital elective surgery waiting lists during 2018/19.
But only 760,000 patients were admitted for surgery in the same period.
And although the number of patients