Patients want pharmacists to prescribe, guild claims
But the RACGP says the body is simply attempting to defuse controversy around a proposed North Queensland pilot allowing pharmacists to manage 23 conditions
Patients want pharmacists to take on more of their medical care, the Pharmacy Guild of Australia has claimed.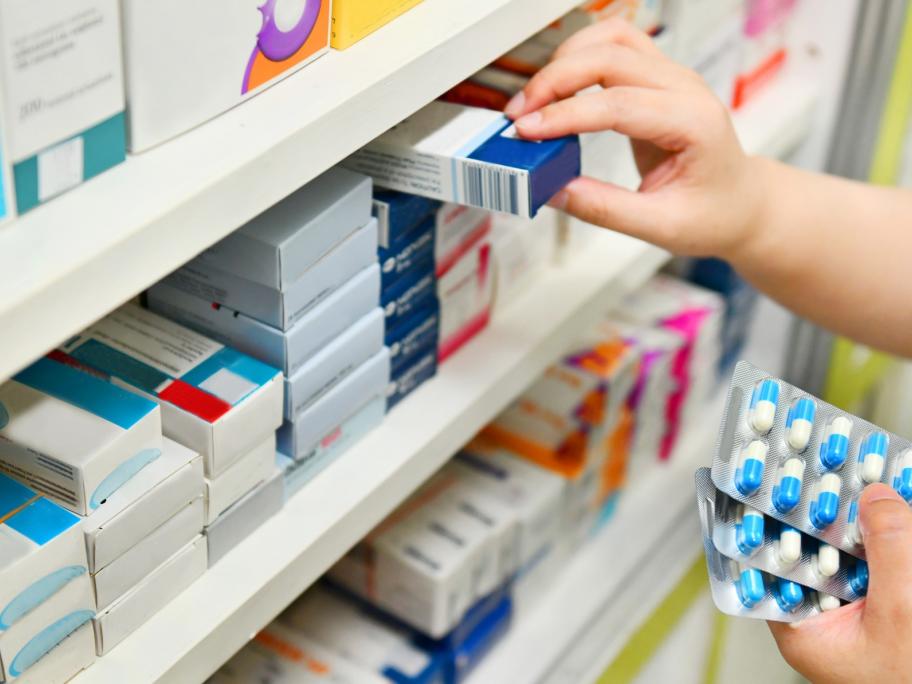 Their comments come with the release of findings from their own research that shows 25% of patients have had to visit an ED because they cannot access a GP.
The guild says this strengthens the case for pharmacists to extend their scope of practice. 
However, it comes amid ongoing controversy over an ongoing pharmacist prescribing trial