PBAC backs 'continued dispensing' powers for pharmacists
The expert medicines advisory committee says antihypertensives, diuretics, insulins and antivirals for HIV and hepatitis C should be on the list
Pharmacists could soon have permanent powers to dispense an extra month's supply of common Schedule 4 drugs including some diabetes medications to patients in emergencies.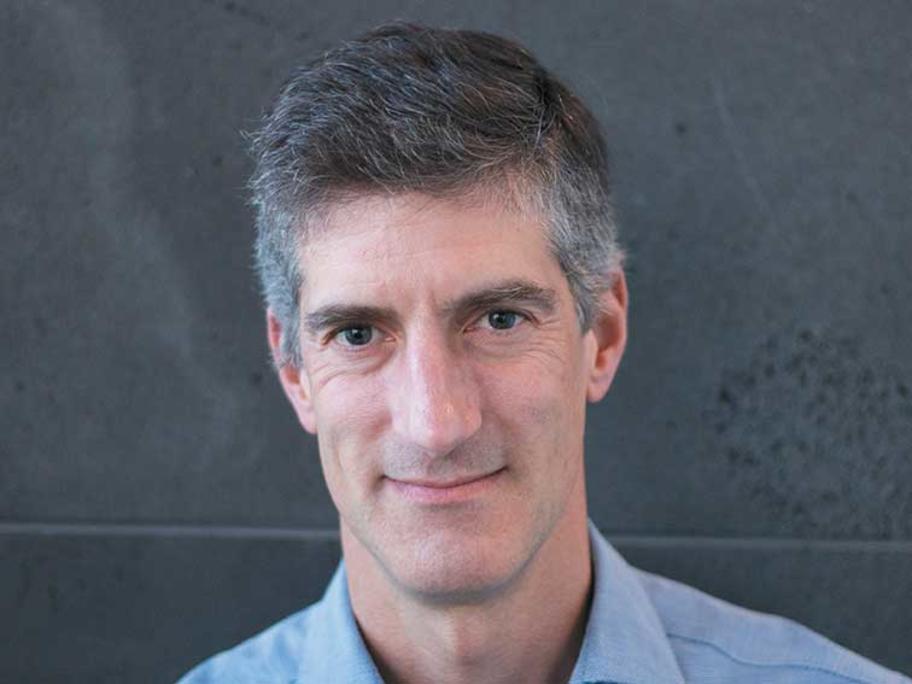 Associate Professor Mark Morgan.
The PBAC is consulting on the future of so-called 'continued dispensing arrangements' for situations where it is "impractical" for a patient to see a doctor.
It has identified