PBAC push to scrap hep C prescribing rules for GPs
Call for fewer restrictions as Australia tipped to fall short of its 2022 target
Restrictions on prescribing hepatitis C medication could be significantly relaxed amid concerns Australia is no longer on track to reach elimination targets set for 2022.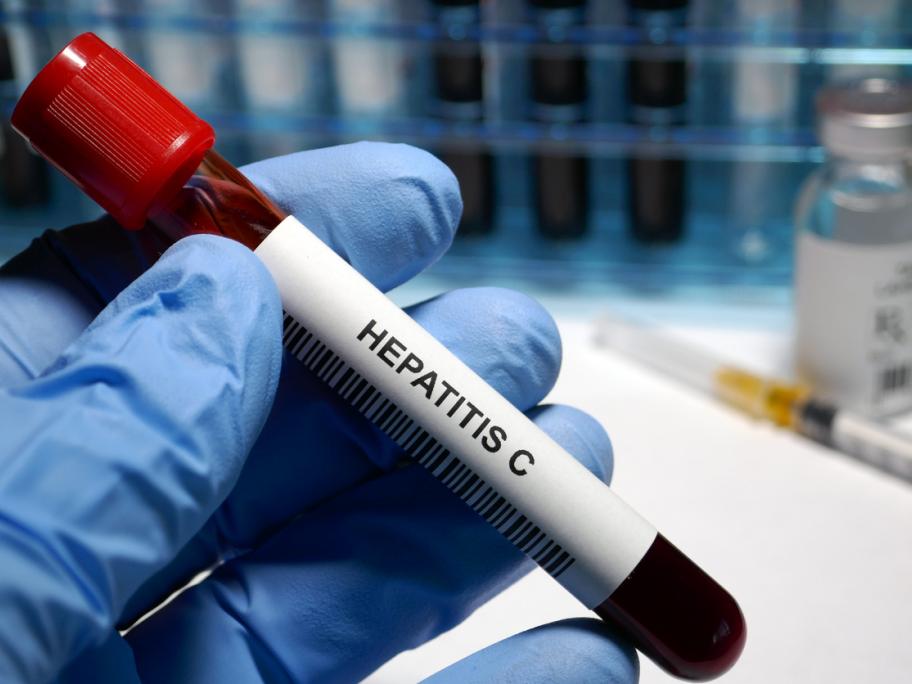 The PBAC has recommended removing barriers to treatment, including scrapping age restrictions and the requirement for patient genotype testing prior to starting therapy.
An attempt to make it easier for GPs to prescribe direct-acting anti­virals (DAAs), it follows concerns from some stakeholders about dwindling treatment initiation rates.
A monitoring report,