PBS listing for 'less-painful' low-dose LARC
The levonorgestrel-releasing IUD 'may suit some nulliparous women', says expert committee
Women will have the option of another affordable long-acting reversible contraceptive (LARC) from next month following the Federal Government's subsidy of a new levonorgestrel-releasing device.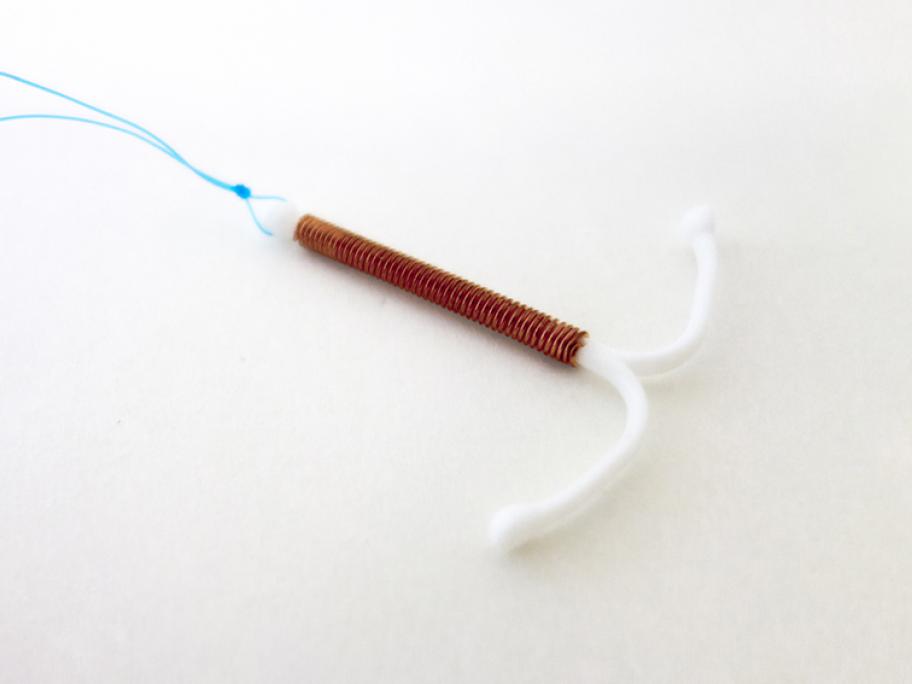 Minister for Health Greg Hunt announced on Friday that Bayer's Kyleena 19.5mg system will be government-subsidised from 1 March, making it the first new LARC to be PBS-listed in more than 15 years.
It comes almost a year after the PBAC recommended the funding.
The committee noted at the time that "a small proportion of nulliparous