'Pedantic': Doctors on working in Victoria's euthanasia regime
However, researchers stressed some valued the safeguards in place
Some doctors helping patients access Victoria's voluntary assisted dying system say it's "pedantic" and "disconnected from clinical realities".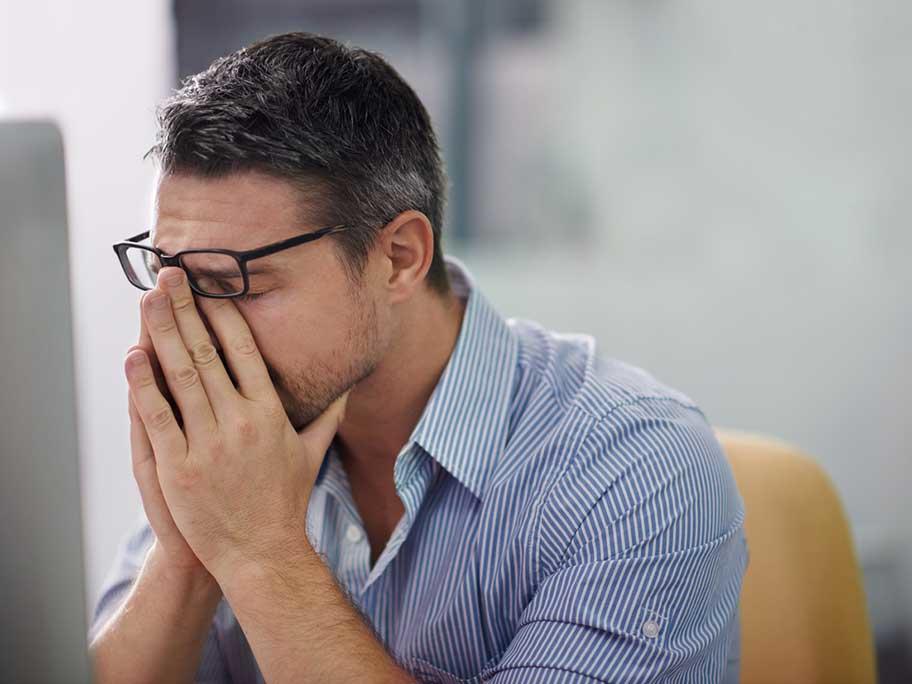 Victoria is one of just two jurisdictions globally that issues official permits before a patient is allowed to undergo voluntary euthanasia.
Based on interviews with 32 doctors, including 12 GPs, researchers analysed the experiences of clinicians working with the so-called "prospective oversight and approval model".
They said that most saw it as