People gargling bleach to prevent coronavirus
One in three Americans admit to misusing disinfectants to try to prevent contracting the virus, a CDC survey shows
More than one third of Americans have misused cleaners and disinfectants to try to prevent contracting coronavirus, according to a national survey.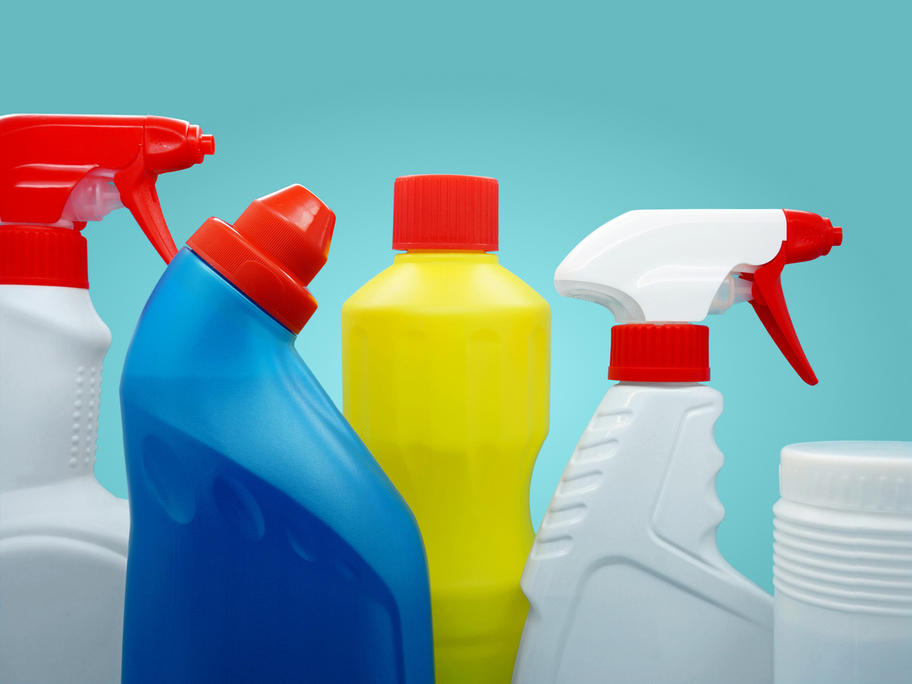 The poll was taken shortly after President Donald Trump publicly asked whether injecting such products could be used to treat COVID-19.
The US Centers for Disease Control and Prevention's online survey of 502 adults revealed 39% reported intentionally engaging in at least one high-risk practice not recommended to prevent coronavirus.
This