Pertussis vaccine 'wanes' over time for children
Risk is five times higher more than three years after the last dose: study
The risk of vaccinated children developing pertussis increases with the time since their last dose, in research suggesting that waning effectiveness between injections is a significant contributor to outbreaks.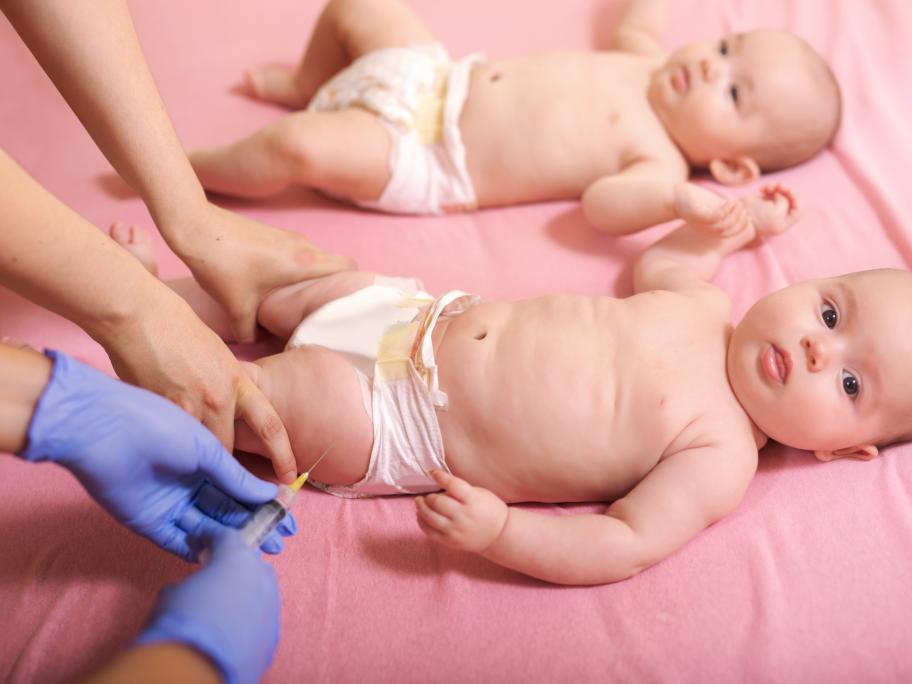 Fully vaccinated children make up four out of five cases of pertussis in parts of California, according to a study in Pediatrics.
"Children who were further away from their last dose were at increased risk of pertussis, even after controlling for undervaccination," the researchers wrote.
They looked at the