Pets often catch SARS-CoV-2 from owners, study confirms
The Dutch research supports human-to-pet transmission but it is still not known if pet-to-human transmission is a risk
People infected with SARS-CoV-2 can transmit the virus to their pets, confirms a study presented at the European Congress of Clinical Microbiology and Infectious Diseases earlier this week.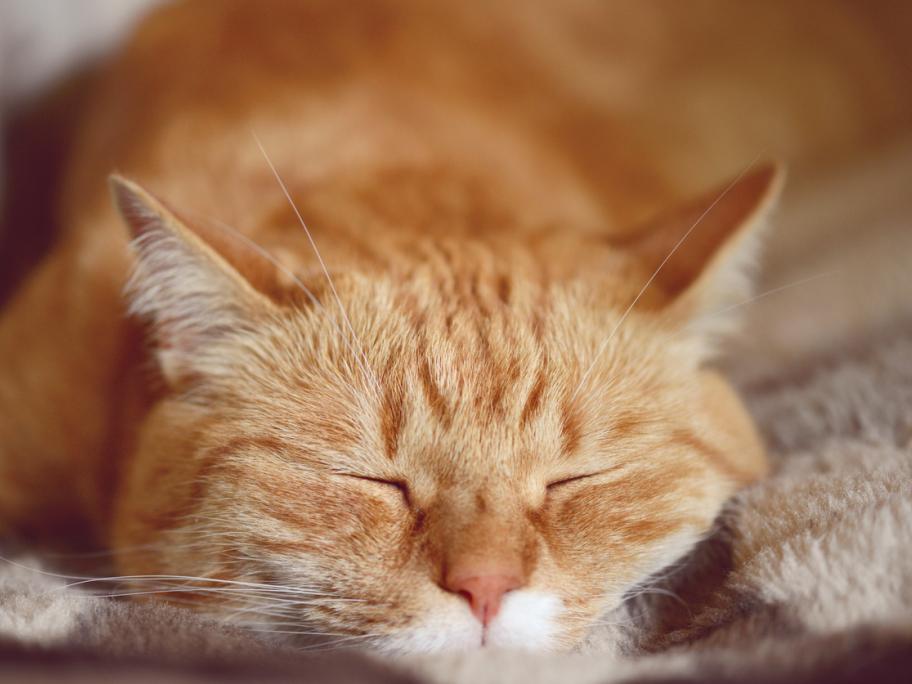 The research supports human-to-pet transmission, which causes mild sickness, but it is still not known if pet-to-human transmission is a risk. 
The Dutch researchers studied the presence of SARS-CoV-2 infections in 156 dogs and 154 cats from 196 COVID-19-positive households.
Pets tested