Pfizer expects talks on more Aussie doses
Australia could enter new negotiations with Pfizer about upping its COVID-19 vaccine allocation
Pfizer is expecting to enter fresh talks with the Australian government about providing more doses of its COVID-19 vaccine.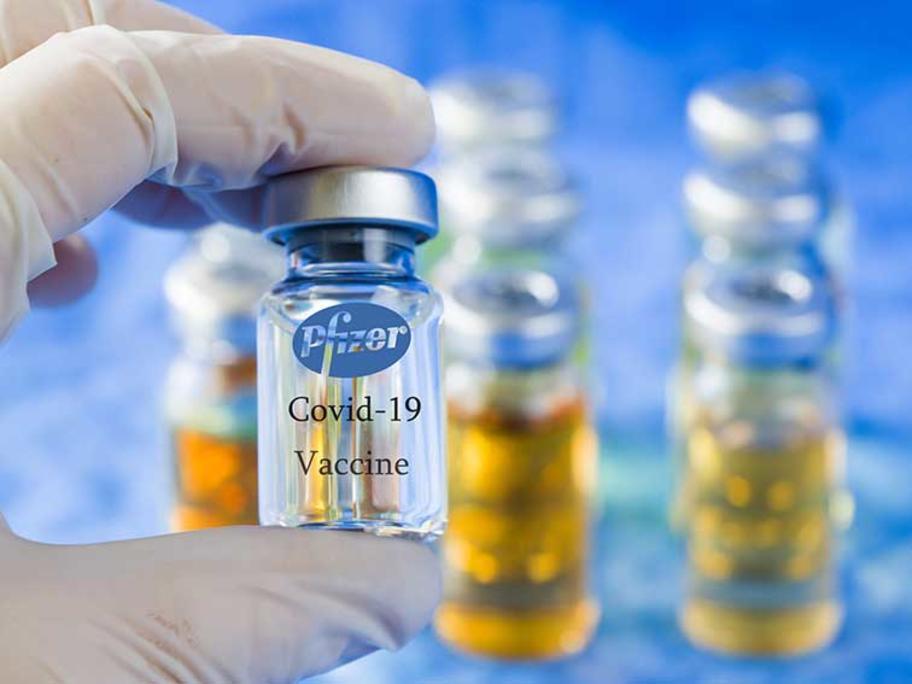 The Federal Government has a deal for enough doses to vaccinate five million people with the vaccine, which received provisional approval earlier in the week.
Pfizer Australia's market access director Louise Graham told a Senate inquiry the company anticipated new negotiations about a further allocation could start in coming weeks.
"The allocation to Australia is 10 million