Pfizer vaccine cut infections by 94%: Israel
The COVID-19 vaccine is proving to be 'highly effective' in a real world setting: health body
Israel's largest healthcare provider has reported a 94% drop in symptomatic COVID-19 infections among 600,000 people who received two doses of the Pfizer vaccine, in the country's biggest study to date.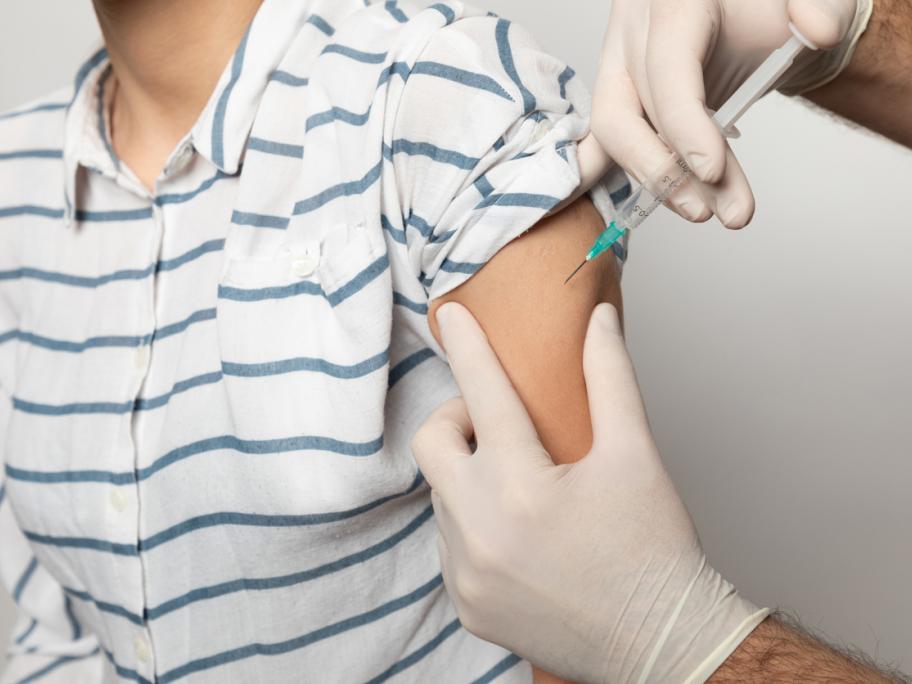 Health maintenance organisation (HMO) Clalit, which covers more than half of all Israelis, said the same group was also 92% less likely to develop severe illness from the virus.
The comparison was against a group of the same size, with matching medical histories, who had not received the vaccine.
"It