Pfizer vax slashes hospital admissions for at least five months: study
Its efficacy in preventing mild infection wanes steadily over time, large study shows
The effectiveness of Pfizer's COVID-19 vaccine at protecting against hospitalisation appears to be robust for at least five months, a major study suggests.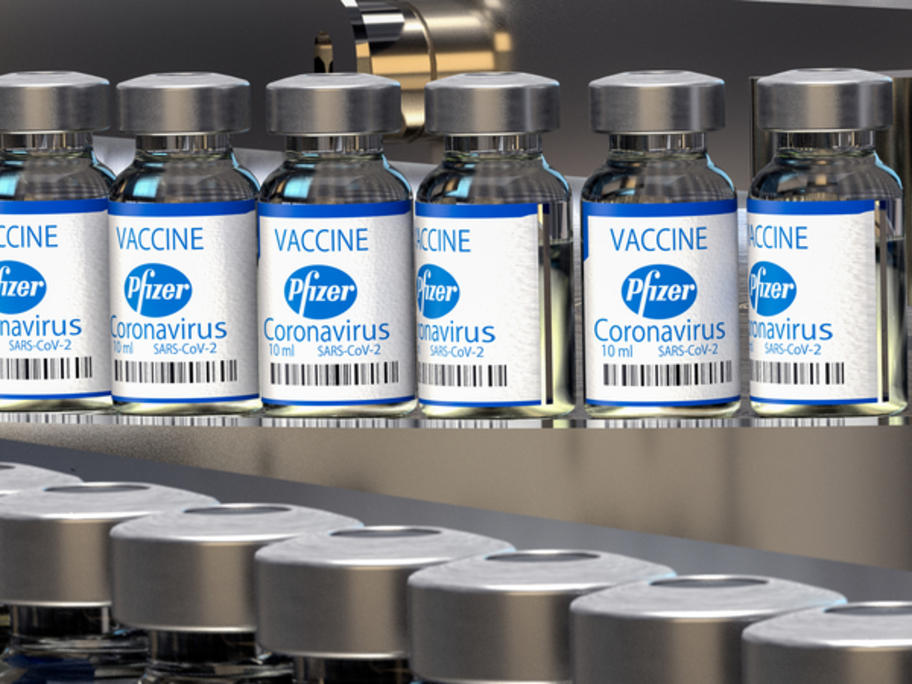 But protection from acquiring the infection wanes over time regardless of the variant, the data show.
The study, funded and co-written by Pfizer, also showed the vaccine was no less effective against the Delta variant compared with other variants of SARS-CoV-2.
However, it added to a growing debate on whether Australia should