Pharma company warns against ivermectin for COVID-19
MSD says there is 'no scientific basis' to use its anti-parasitic to treat coronavirus.
Drugmaker MSD says its analysis of available data does not support the safety and efficacy of its anti-parasite drug ivermectin for the treatment of COVID-19.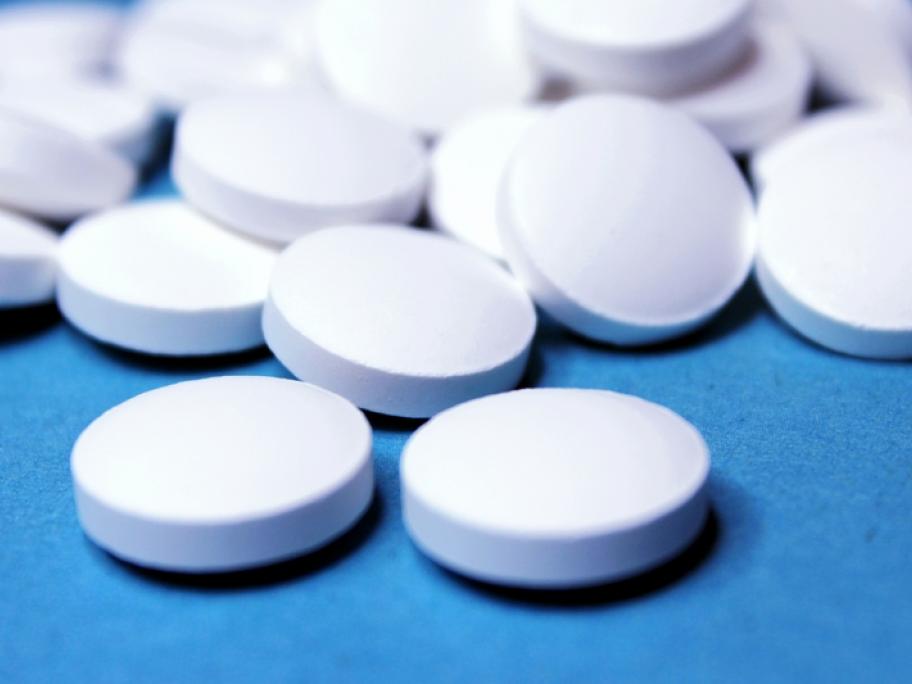 Ivermectin is used mainly to treat roundworms, threadworms and other parasites but has been investigated as a possible treatment for COVID-19.
In a statement on Thursday the company said its analysis of existing and emerging studies of the drug found no scientific basis for a potential therapeutic effect against the respiratory disease caused by the novel coronavirus.