Pharma giant fined $300,000 for GP ads
Ambiguous wording suggested opioids were core to pain management: TGA
The drug company behind the oxycodone/naloxone combination drug Targin has been fined $300,000 by the TGA for misleading advertisements directed at GPs.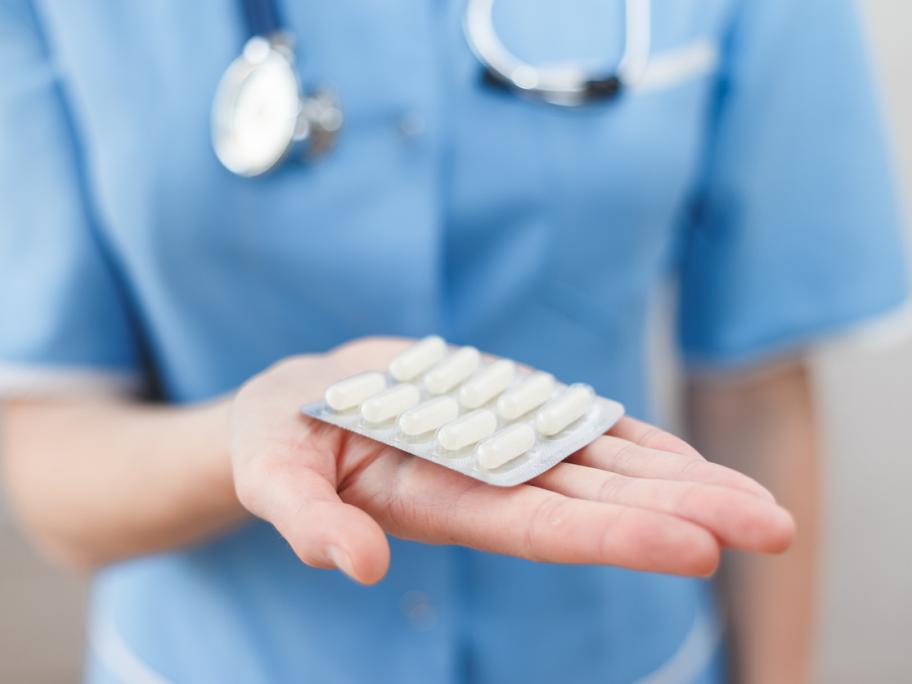 The ads, distributed in 2017 and 2018 by Mundipharma, included a statement that opioids "should be used as part of multimodal pain management plan and in an ongoing trial" because of risks of potential harms, including unsanctioned use, addiction and overdose.
The statement cited guidelines from the Royal Australasian College of Physicians' faculty of pain medicine.
However, GP Dr Simon Holliday, based