Pharmacist banned after stalking doctor for five years
After the medic said he wasn't interested in meeting, the pharmacist sent abusive messages and smeared his professional reputation, reports tribunal
A "criminally obsessive" pharmacist has been banned for stalking a doctor, including making false complaints to his employers in a bid to ruin his career.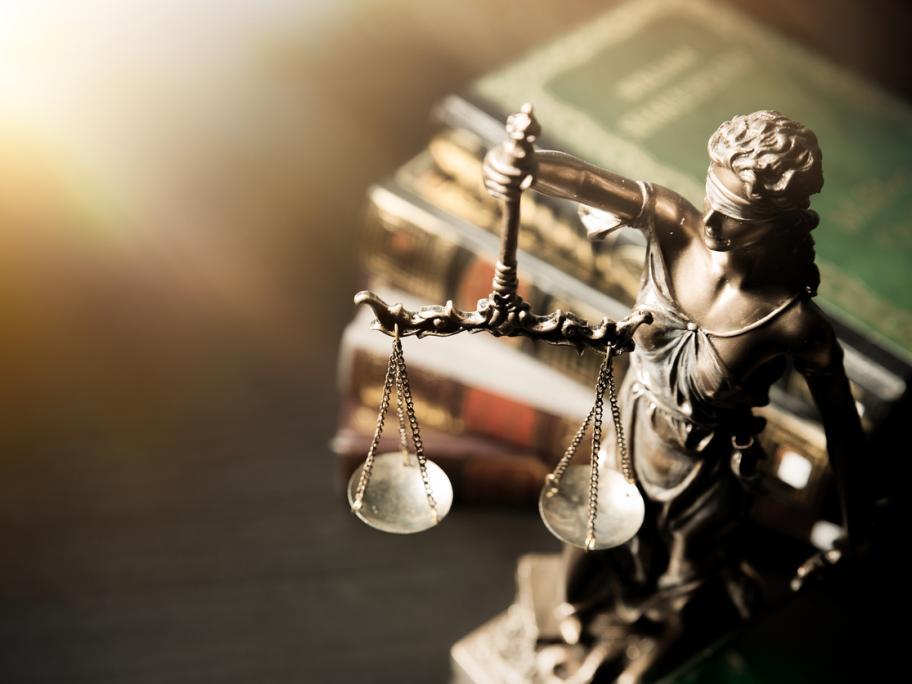 The pair connected on a dating app in 2013, according to the Victorian Civil and Administrative Tribunal.
After communicating for a short time, the doctor told the pharmacist he did not want to meet in person and no longer wanted to keep in touch.
But the Monash Health pharmacist instead bombarded the doctor with threatening emails — 1700 in one