Pharmacist reprimanded after dispensing GP's fatal prescription
The pharmacist said she failed to convince the GP to change the dose
A pharmacist has been reprimanded for dispensing a fatal dose of methotrexate after she failed to convince the prescribing GP he had made an error.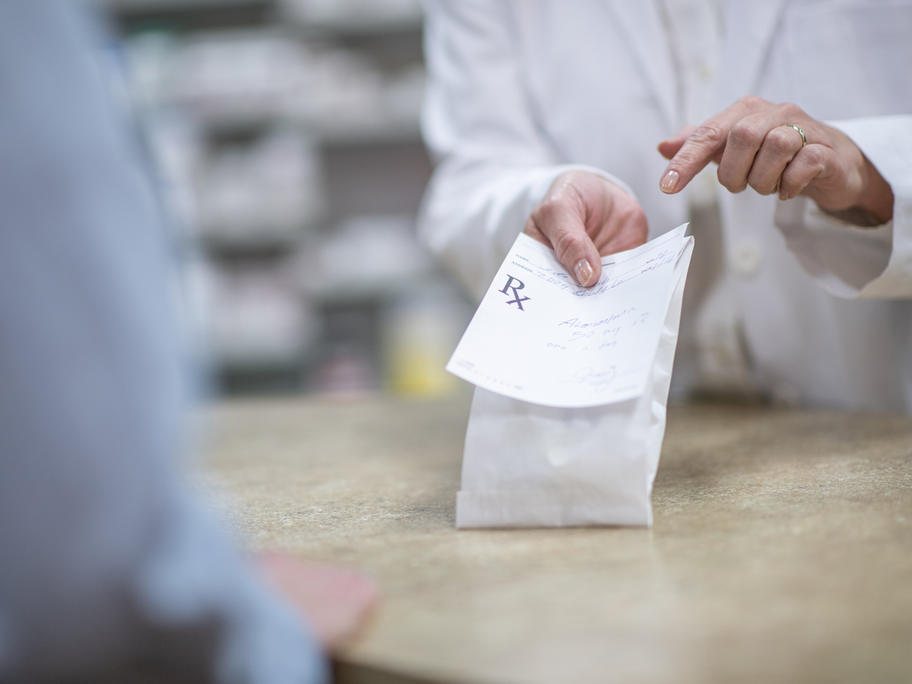 Ian Gilbert, 77, died in 2015 after the GP prescribed a 5mg daily dose of methotrexate tablets for his psoriasis flare-up, instead of a weekly dose.
Mr Gilbert, who had chronic renal impairment, COPD, cardiomegaly and ischaemic heart disease, had taken the medication before some years earlier.
But the GP had never prescribed methotrexate to him and needed to look