Pharmacist suspended for dispensing 53,000 codeine tablets to one patient
Huyen Tran's remorse and efforts to rehabilitate led to a more lenient six-month ban: tribunal
A Melbourne pharmacist who was duped into dispensing over 53,000 tablets containing codeine to a regular patient has been suspended for six months.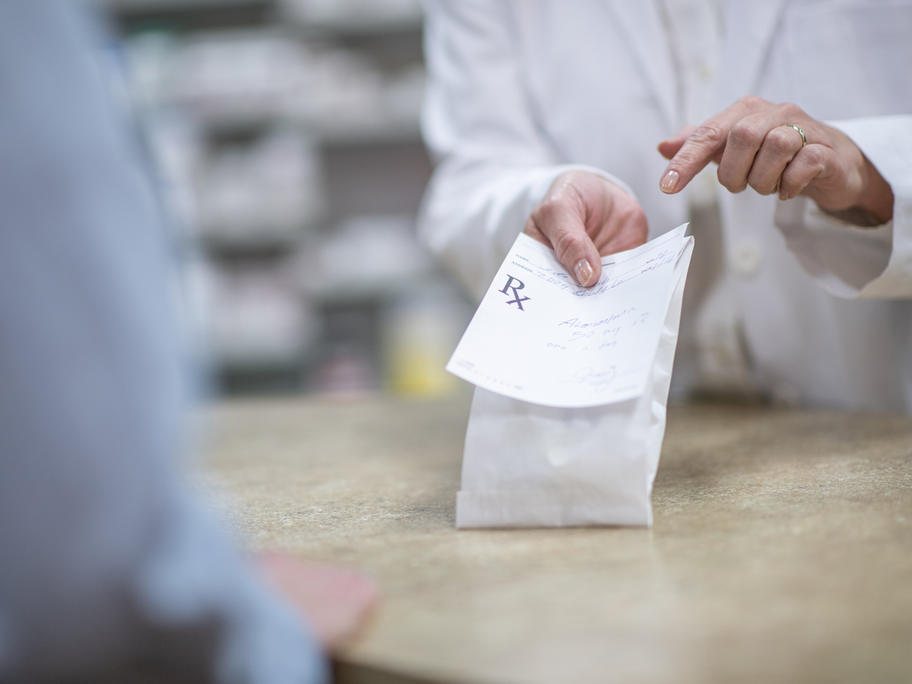 Huyen Tran told the Victorian Civil and Administrative Tribunal she didn't spot any of the usual signs of drug-seeking behaviour with the patient, who presented fraudulent scripts.
But when her dispensing caught the attention of Victorian health authorities in late 2008, she admitted she had "blindly followed the scripts" he had presented.