Pharmacist took S4 drugs without a script as GPs 'inconvenient'
He dispensed antibiotics and antivirals for himself and family members
A pharmacist who dispensed antibiotics and antivirals to himself and two relatives without a script was avoiding the "inconvenience" of a GP appointment, a tribunal says.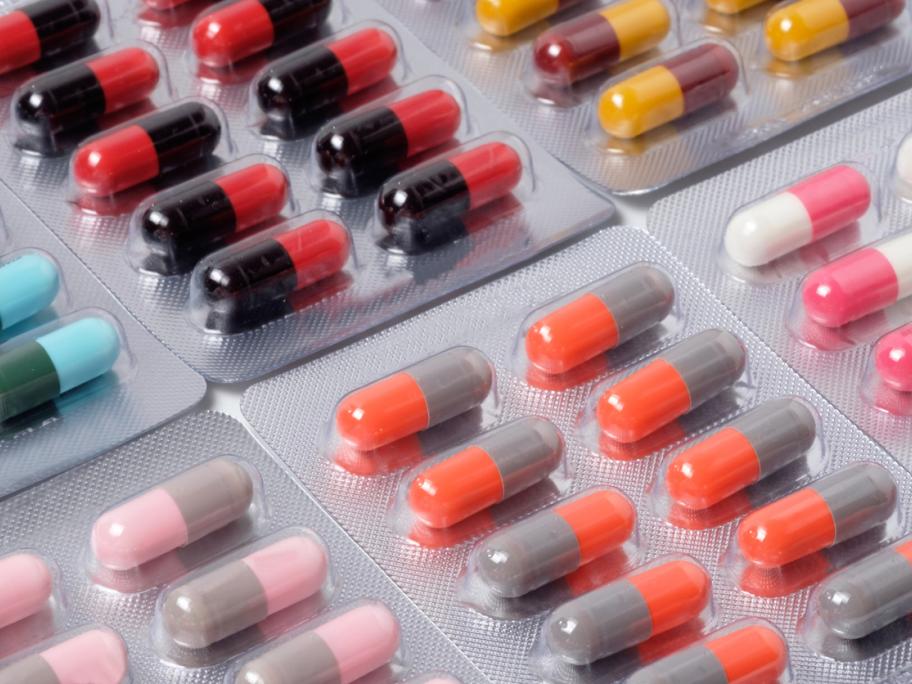 The pharmacist admitted dispensing schedule 4 drugs without a script 14 times over nine months. He told investigators his motive was purely "laziness".
The pharmacist wanted to "avoid the inconvenience in the time required by, and perhaps the expense involved in, he and the family members attending doctor's appointments", according to the Queensland Civil and Administrative Tribunal.
"It