Pharmacists 'denying' pregnant women access to first-line morning sickness drug
Product information for doxylamine confusingly warns against its use in pregnancy
Pregnant women are sometimes advised to lie to pharmacists to obtain a first-line morning sickness treatment, a leading women's health specialist says.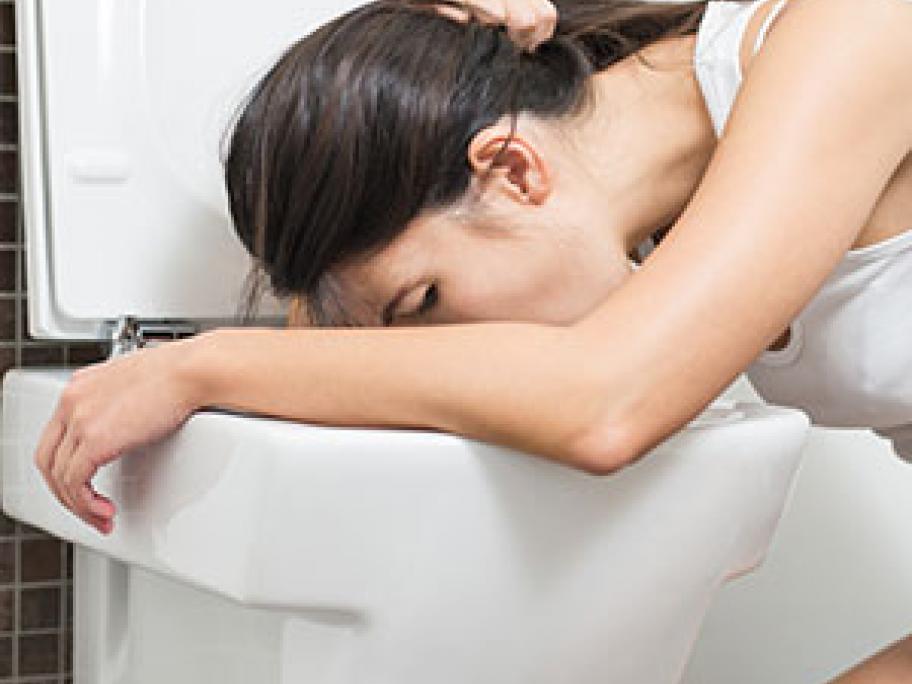 OTC doxylamine in combination with pyridoxine is recommended for nausea and vomiting in pregnancy by the Society of Obstetric Medicine of Australia and New Zealand.
It is also listed by the TGA as a Category A medicine, which means it is safe to use during pregnancy.
But according to Dr Debra Kennedy, director of the MotherSafe teratogen information service at the Royal Hospital for Women, Sydney, despite its