Pharmacists to get NIP access for flu shots in most states
Queensland and the NT will be the odd jurisdictions out from 2022
Three more states will give pharmacies access to NIP-funded influenza vaccines ahead of the 2022 flu season.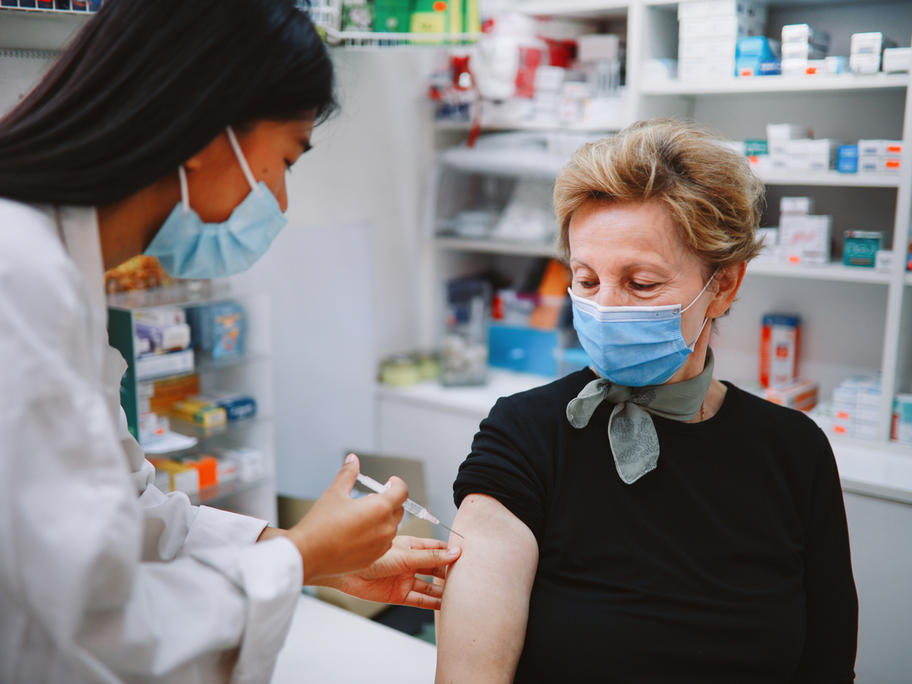 The announcements in NSW, SA and Tasmania mean that pharmacists now have National Immunisation Program (NIP) access to varying degrees in all parts of Australia, aside from Queensland and the NT (see box). 
WA and the ACT have used the NIP to fund flu vaccines for patients aged 65 and over in pharmacies since 2018 and 2019, respectively.
In Victoria, pharmacists