Pharmacists to get online training ahead of antibiotic prescribing trial
But the trial protocol is still a mystery
Pharmacists prescribing antibiotics for UTIs under a controversial Queensland trial must take an online training course but as yet, there are few details of what that involves — other than a demand that they score 100% in the course assessment.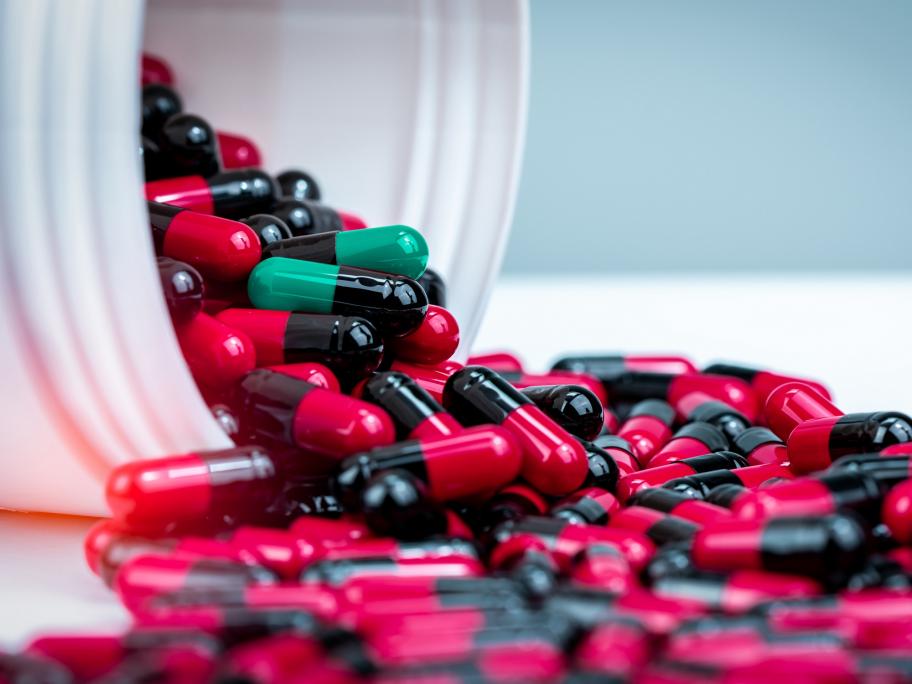 The trial, announced last year, has angered GP groups, who say it's a threat to patient safety.
But it will start once some 550 of the eligible pharmacies sign up with the Queensland branch of the Pharmacy Guild of Australia and the Pharmaceutical Society of Australia.