Pharmacists pull back on prescribing push
No independent prescribing... for now
Pharmacists won't be prescribing independently, at least for now, according to a new position statement from the Pharmacy Board of Australia.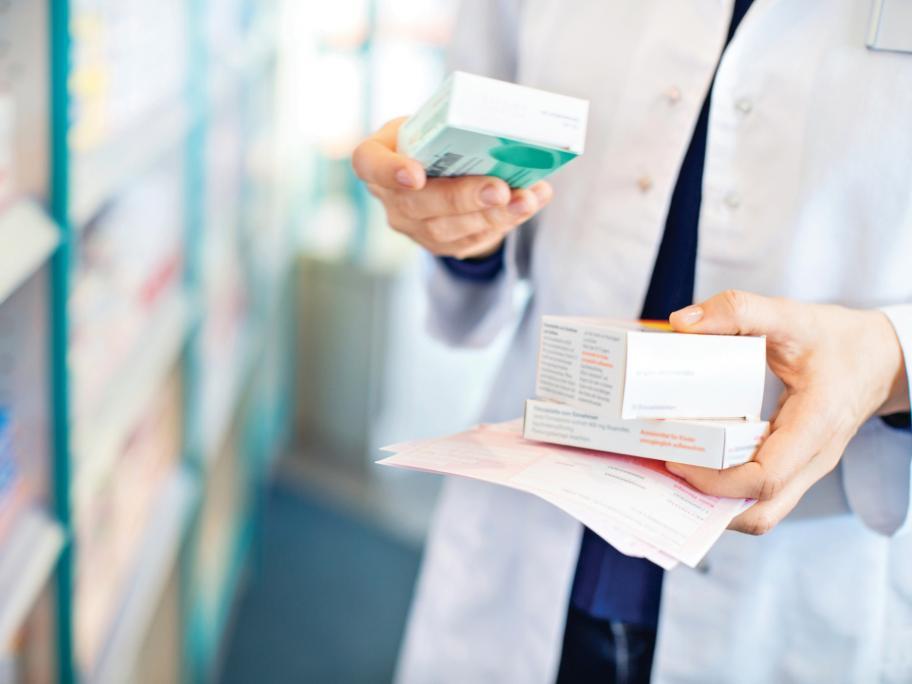 Four years since it started commissioning research on the topic, the board has concluded it needs the approval of Australia's health ministers before it can fully head down the path of autonomous prescribing.
In its statement, the board says it's "not making an application for approval … at this time".
The AMA hailed the board's decision to back off from independent prescribing as a win, saying it "put