Pharmacists to vaccinate pre-teens in state flu plan
Tasmania is the first state to expand pharmacy flu jabs to pre-adolescent children
Pharmacists will vaccinate children as young as 10 in the most permissive state-based pharmacy flu immunisation program yet.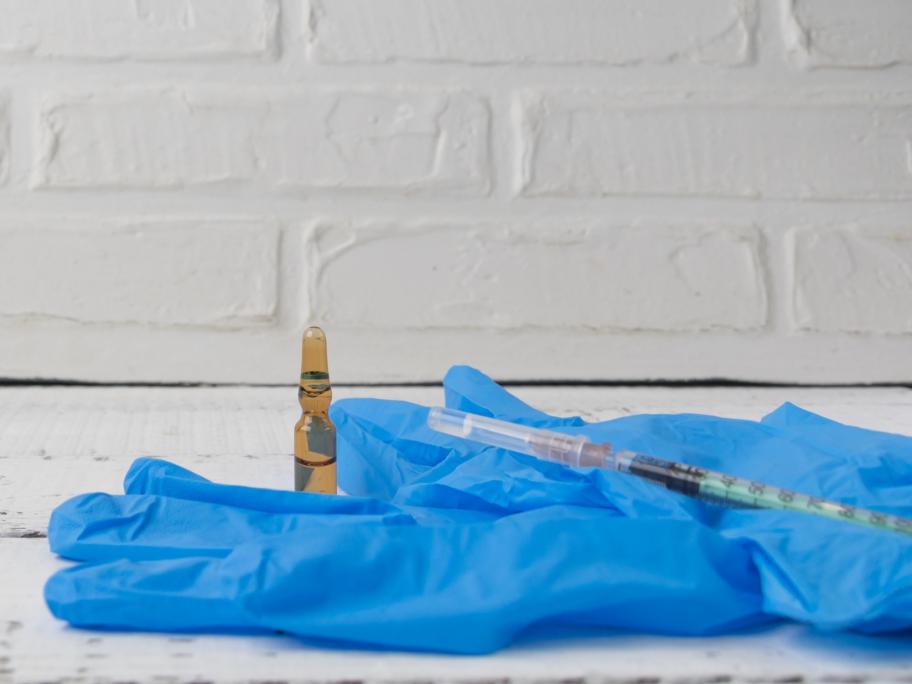 The Tasmanian Government is expanding pharmacists' powers ahead of this year's winter flu season, saying it will make flu jabs more accessible.
Every other state and territory has allowed pharmacists to provide flu vaccinations, but until now these powers have been limited to patients over 18, or, in some jurisdictions, 16.
The Tasmanian changes are part of its winter demand management